Oil Rallies on Boost in Gasoline Prices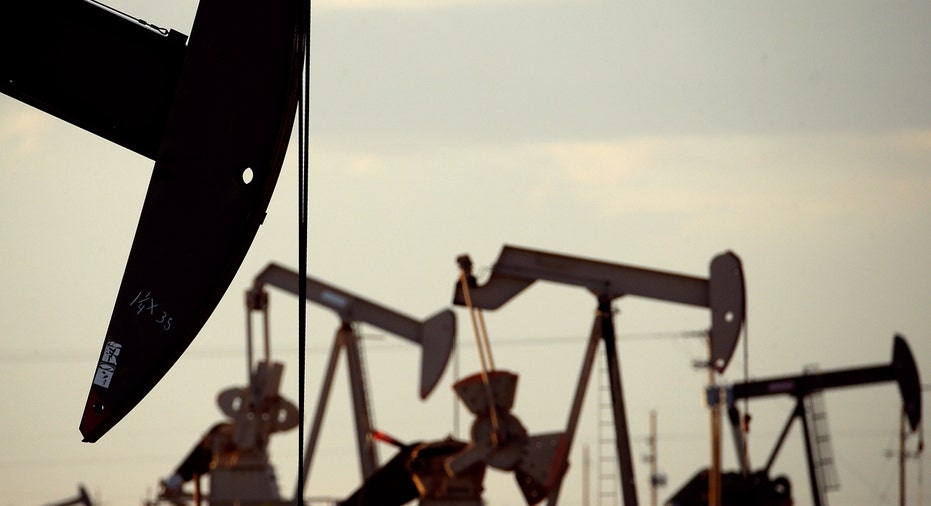 Oil prices rallied on Monday, with U.S crude up as much as 3 percent, amid a jump in gasoline prices and on concerns that U.S. oil output may slow as drilling steadily declines.
Gasoline futures on the New York Mercantile Exchange surged more than 3 percent after a fire was reported Saturday at a unit of Husky Energy's 155,000 barrel-per-day refinery in Lima, Ohio.
The premium for refining gasoline from crude, known as gasoline crack, reached its highest in nearly two weeks, rising a combined 17 percent over the past two sessions.
In crude oil, focus was also on the soon-to-expire front-month contract in the West Texas Intermediate (WTI), which serves as the U.S. benchmark. WTI's October contract will go off the NYMEX board after Tuesday's settlement, and November will move up as the front-month.
"We're seeing some crackspread action as we move toward WTI expiration and it's all contributing to the bump higher," said Donald Morton, energy trader for Herbert J. Sims & Co, an investment banking house based in Fairfield, Connecticut.
U.S. crude's front-month was up $1.27, or 2.8 percent, at $45.95 a barrel by 11:15 a.m. EDT (1515 GMT).
The front-month in Brent, the global crude benchmark, rose 88 cents, or about 2 percent, to $48.35.
U.S. drillers have cut the number of oil rigs in operation for three straight weeks.
Those oil-rig reductions suggest a decline of more than 250,000 barrels per day (bpd) in U.S. crude production between the second and fourth quarters of this year, Goldman Sachs said in a report.
Energy consultancy Wood Mackenzie estimated that $1.5 trillion of "uncommitted spending on new conventional projects and North American unconventional oil" was uneconomic at even $50 a barrel.
"While operators are seeking an average cost reduction of 20-30 percent on projects, supply chain savings through squeezing the service sector will only achieve around 10-15 percent on average," Wood Mackenzie said in a report.
Crude has halved in value over the past year as soaring global production has overwhelmed demand and the much-lower prices have now begun to hit drilling, particularly in the United States.