Oil Rallies After Saudi Comments on Prices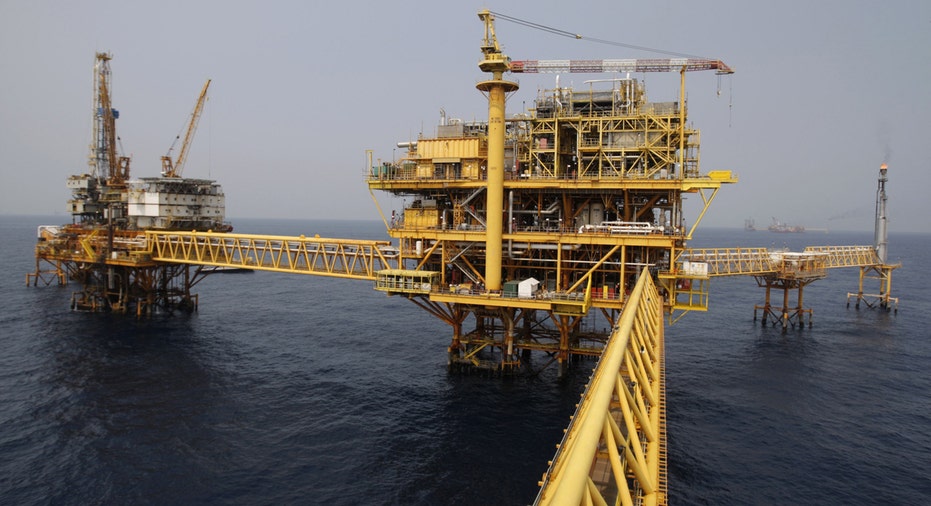 Crude prices rose as much as 1 percent on Monday after Saudi Arabia's pledge to work on price stability offset some worries about the global oil market glut.
Moscow's vow to continue Syrian air strikes to punish bombers of a Russian jet also heightened geopolitical risk over the Middle East, some traders said.
Earlier in the session, a broader commodities selloff led by copper and firmer dollar had weighed on oil.
Saudi Arabia said in a statement it was ready to work with other oil producing and exporting countries to stabilize prices.
The Saudi remarks came as oil prices barely held above 2-1/2 month lows, and were greeted with a mix of enthusiasm and skepticism. Despite similar pledges in the past, the Saudis and other big OPEC producers have kept output high to maintain market share, and crude prices have dropped 50 percent over the past year.
Benchmark Brent futures were up 54 cents, or 1.2 percent, at $45.20 a barrel by 11:22 a.m. EST (1622 GMT). It rose more than $1 on the Saudi statement, then surrendered those gains to trade $1 lower before rebounding.
U.S. crude's West Texas Intermediate (WTI) futures rose 17 cents, or 0.4 percent, to $42.07 a barrel.
"The Saudis' past promises on working for price stability has led to nothing, so it wasn't surprising there was as much disbelief as initial excitement over today's announcement," said John Kilduff, partner at New York energy hedge fund Again Capital. "But all said, they are the biggest movers in OPEC, so their statement is having a positive impact."
Russian President Vladimir Putin said Moscow's air strikes over Syria would go on as long as necessary to punish those guilty of blowing up a Russian airliner over Egypt last month where 224 people were killed.
Some remained unconvinced the rebound in oil would last, pointing to the widening discount in nearby WTI versus farther-dated contracts.
"The dramatic expansion in the WTI carrying charges since early last month will remain as a major bearish portent that will be keeping alive a test of the late August WTI lows," said Jim Ritterbusch of Chicago-based oil consultancy Ritterbusch & Associates.
WTI's front-month fell to $38.99 a barrel on Friday, trading barely above its Aug 27 low of $37.75.
Hedge funds and other big speculators in oil have also cut their bullish wagers on WTI to the lowest level since August. (Additional reporting by Amanda Cooper in London and Meeyoung Cho in Seoul; Editing by William Hardy and David Gregorio)