Oil Pushes Higher as U.S. Treasury Announces Sanctions on Iran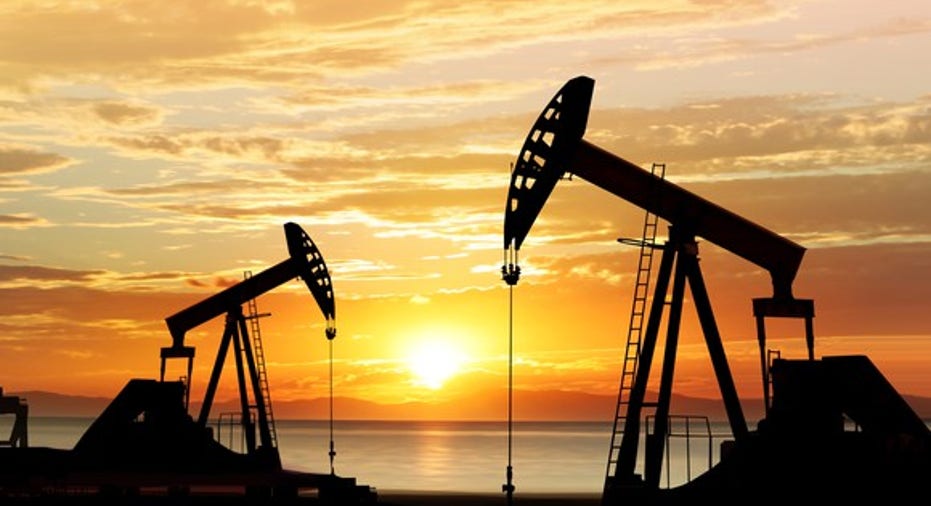 Oil prices jumped on Friday after the United States on Friday imposed sanctions on some Iranian individuals and entities, days after the White House put Tehran "on notice" over a ballistic missile test.
Front month U.S. West Texas Intermediate crude futures climbed 24 cents to $53.78, after closing 34 cents down on Thursday, as of 12:22 p.m. ET (1722 GMT). The contract is up nearly 1 percent on the week.
Brent crude futures were up 30 cents at $56.86 a barrel; it was on track for a more than 2 percent gain since Monday, its first significant weekly rise this year.
Volume in U.S. crude futures was relatively low on Friday, with about 335,000 contracts changing hands by 12:15 p.m., on track to fall short of the 200-day moving average for 528,000 contracts.
This is the first move by the administration of President Donald Trump against Iran. It follows his vows during the 2016 campaign to get tough on Tehran.
Under the sanctions, announced by the U.S. Treasury, 13 individuals and 12 entities cannot access the U.S. financial system or deal with U.S. companies. They are also subject to "secondary sanctions," which means foreign companies and individuals are prohibited from dealing with them, or risk being blacklisted by the United States.
A senior U.S. administration said Friday's sanctions were an "initial step" in response to Iran's "provocative behavior," suggesting more could follow if Tehran does not curb its ballistic missile program and continues support for Houthi militia in Yemen.
The news added to volatility in what had already been a day of choppy trading. Analysts said the market is torn between promised cuts from the Organization of the Petroleum Exporting Countries (OPEC) and fears over rising U.S. shale oil production.
"While the market is taking these actions in stride so far as unlikely to result in a larger military conflict that would put Persian Gulf crude oil supplies at risk, the odds of that scenario are certainly higher than a week ago," wrote Timothy Evans, energy analyst at Citi Futures in New York.
Trump had warned on Twitter that "Iran is playing with fire" after its missile test.
"The 'trumperament' of the new U.S. president is being tested by Iran and soon maybe also by Russia and China," said Olivier Jakob, managing director of consultancy PetroMatrix. "And that is adding some geopolitical support to crude oil."
(Reporting by Libby George in London and David Gaffen in New York Editing by W Simon)