Oil prices stay near high on strong U.S. refinery runs, China data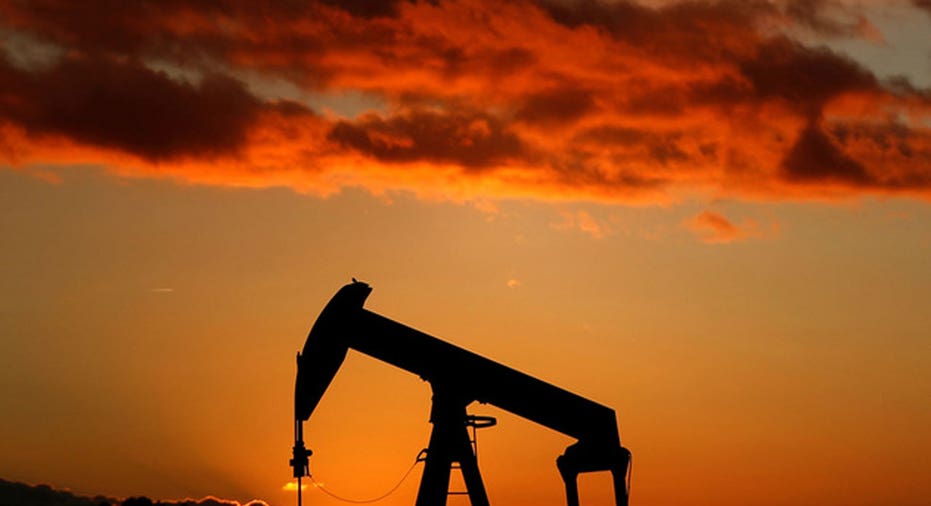 Oil prices edged up on Thursday, remaining near 2-1/2-year highs after data showed strong demand for crude imports in China and on increased U.S. refining activity that drew more crude from inventories.
Trading was typically thin at year end, with many traders on vacation.
The U.S. Energy Department said crude stocks fell 4.6 million barrels in the latest week. Inventories excluding the nation's strategic reserve have declined more than 11 percent in the last year.
U.S. refining runs increased, pushing capacity use to 95.7 percent, the highest in December dating to 1998. Refiners have profited in recent months as the spread widened between U.S. crude and Brent futures prices.
"In the week past, strong demand for refined products, especially distillates, continued to incent refiners to process crude oil at increasing rates," said David Thompson, executive vice president at Powerhouse, an energy-specialized commodities broker in Washington.
U.S. West Texas Intermediate (WTI) crude futures rose 20 cents to $59.84 a barrel. Brent crude futures settled up 28 cents at $66.72 a barrel.
This week, WTI broke above $60 a barrel for the first time since June 2015, while Brent breached $67 for the first time since May 2015.
Oil markets have tightened after a year of production cuts led by Middle East-dominated Organization of the Petroleum Exporting Countries (OPEC) and Russia. OPEC cuts kicked off last January and are scheduled to continue throughout 2018.
Countering those cutbacks, U.S. oil production <C-OUT-T-EIA> has soared more than 16 percent since mid-2016 and is approaching 10 million barrels per day, trailing only OPEC kingpin Saudi Arabia and Russia.
In the most recent week, U.S. production dipped modestly to 9.75 million bpd from 9.79 mln bpd the previous week.
Prices were supported in early trade by China's release of strong import quotas for 2018. China's crude inventories in November hit a seven-year low of 26.15 million tonnes, Xinhua data showed.
Pipeline outages in Libya and the North Sea have also supported prices. Libyan oil supplies were disrupted by an attack on a pipeline this week and flows towards the port of Es Sider were cut by about 70,000 bpd on Thursday.
In the North Sea, the 450,000 bpd capacity Forties pipeline system was shut this month after a crack was found.
Both pipelines are expected to return to normal operations by early January.
(Additional reporting by Dmitry Zhdannikov in London and Henning Gloystein in Singapore; Editing by Meredith Mazzilli and Susan Thomas)