Oil Prices Stabilize After Notching New 2009 Low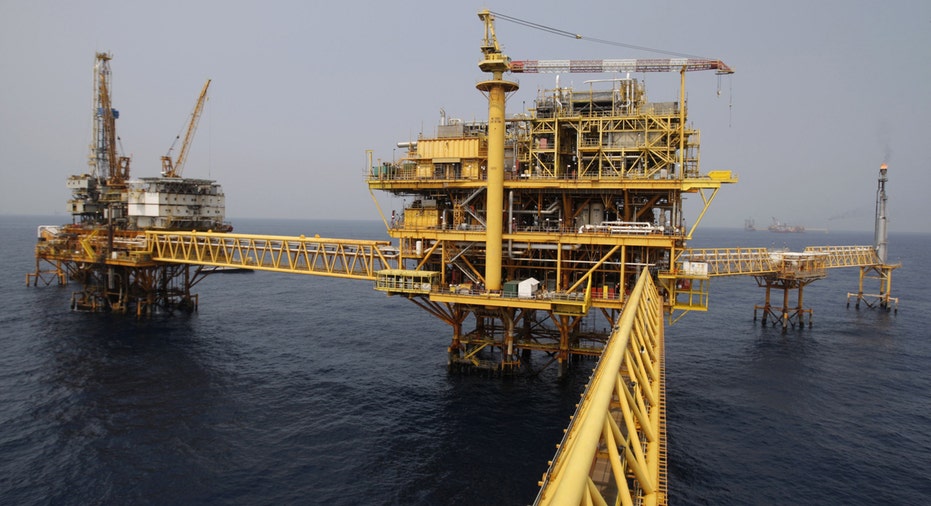 Oil prices steadied on Tuesday but not before plumbing new lows seen during the 2009 financial crisis as an intensifying supply glut sparked fears the world will run out of storage for crude.
Brent and U.S. crude futures sunk beneath $40 a barrel, hitting February 2009 levels and extending Monday's 6 percent rout, before paring losses on what traders said was most likely short-covering.
Brent was down 25 cents at $40.48 a barrel by 12:00 p.m. EST (1700 GMT), after setting a session low at $39.81.
U.S. crude's West Texas Intermediate (WTI) futures were up 5 cents at $37.70, after sliding to $36.64 earlier.
"It's most likely shorts taking profit and exiting their positions," said Pete Donovan, broker at New York's Liquidity Energy, referring to the market's rebound.
"Fundamentals remain bleak but the question is also how much more aggressive can sellers be when the downside becomes more limited?"
Oil's sharpest selloff since summer came after Friday's meeting of the Organization of the Petroleum Exporting Countries (OPEC) which all but abandoned price support for crude through production cutting the group once resorted to.
OPEC also failed for the first time in decades to agree to a production ceiling. Instead, its core members, led by top crude exporter Saudi Arabia, appeared to be readying for new battles for share in a market already heavily oversupplied and consuming almost 2 million barrels per day less than it is producing. Saudi rivals Iran and Iraq have also promised to ramp up output and exports next year.
"OPEC has lost control of the oil market and unless something fundamental changes that causes demand to overtake the oversupply in the market, the path of least resistance is the 2008 lows of $35-$38," said Michael Hewson, chief market analyst at CMC Markets.
Banks such as Goldman Sachs have said oil could fall to as low as $20 per barrel as the world might run out of storage to place unwanted crude. World oil stockpiles are at a record, according to the International Energy Agency.
In yet another indication of fierce market battles, trading sources said Saudi Arabia was shipping more crude oil to Asia over the last two months of the year.
(Additional reporting by Dmitry Zhdannikov and Simon Falush in London; Editing by Marguerita Choy)