Oil Prices Slide on Lower OPEC Expectations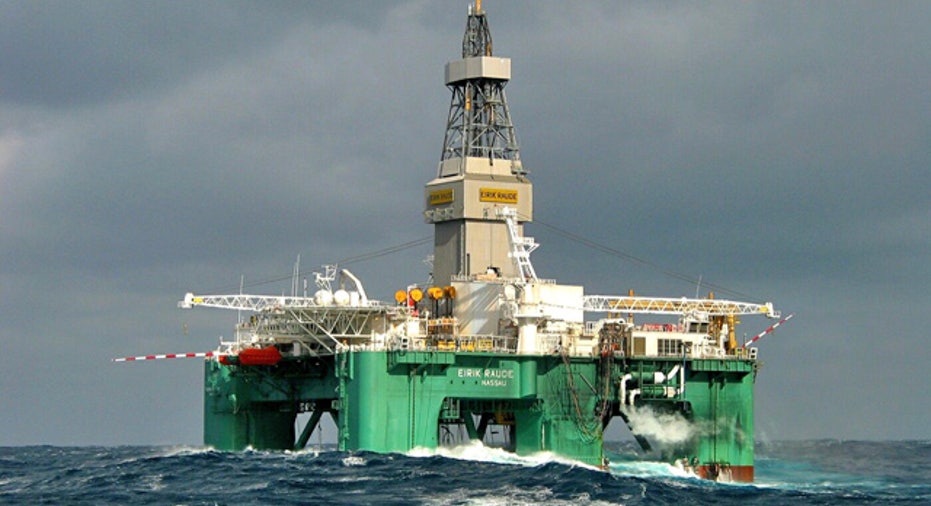 Oil prices fell Thursday as expectations ebbed that major producers would agree on an output freeze.
Prices have climbed in recent weeks on signs that large producing nations, including members of the Organization of the Petroleum Exporting Countries, would agree to freeze their output at January levels. Saudi Arabia, Russia, Qatar and Venezuela previously said they were willing to freeze, and other producers in Latin America, Africa and the Persian Gulf appeared likely to join a meeting as well.
But a Reuters article released Thursday said that a meeting between OPEC and non-OPEC nations is unlikely to happen because Iran hasn't committed to freeze its production. Prices fell on the report.
Iran confirmed its position later in the day. President Hassan Rouhani's chief of staff said Iran wouldn't curb its output until it reached its pre-sanction market share. Iran produced roughly four million barrels a day before sanctions and currently produces less than three million barrels a day.
Light, sweet crude for April delivery settled down 45 cents, or 1.2%, to $37.84 a barrel on the New York Mercantile Exchange. Brent, the global benchmark, fell $1.02, or 2.5%, to $40.05 a barrel on ICE Futures Europe.
Oil prices have surged in recent weeks on expectations of an output deal among major producers and some supply outages in Nigeria and Iraq. However, analysts have warned that prices could slump again as the global market remains oversupplied.
"The rally is built on the tenuous assumption that production will continue to decline, demand will rise to reduce inventories, and numerous sovereign nations will cooperate to support prices," said A.J. McNally, chief executive of ClearHedging, in a note. "But the underlying fundamentals are not yet in balance and it is probable that we will see lower prices at some point in 2016."
U.S. crude stockpiles rose last week to their highest level in more than 80 years, the Energy Information Administration said Wednesday.
Despite the recent rally, oil producers around the world are suffering from lower revenues. Anadarko Petroleum Corp. said Thursday that it is laying off 17% of its workforce, or about 1,000 employees, at its headquarters near Houston.
Gasoline futures fell 3.15 cents, or 2.1%, to $1.439 a gallon. Diesel futures fell 1.66 cents, or 1.3%, to $1.2161 a gallon.
--Benoit Faucon and Lynn Cook contributed to this article.
By Nicole Friedman