Oil prices rise to two-year high on pipeline outage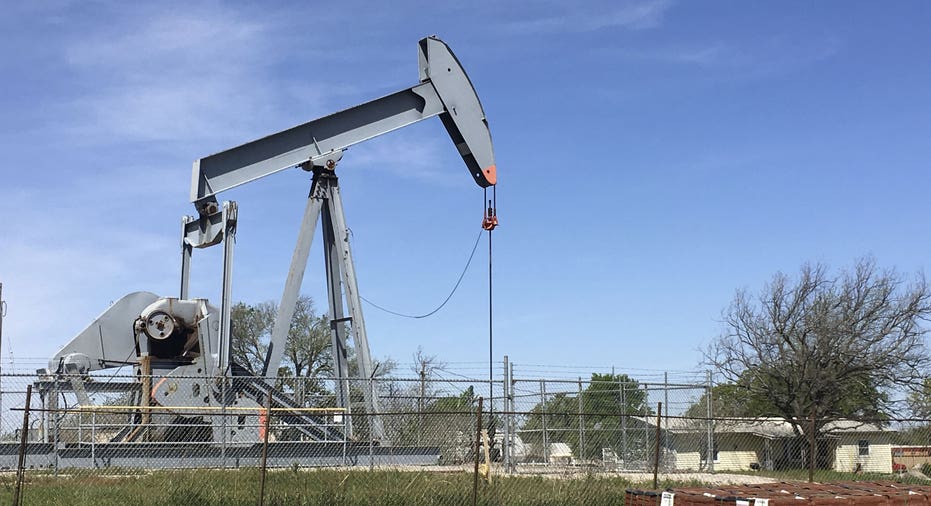 LONDON, Nov 24 (Reuters) - U.S. oil prices hit their highest levels in more than two years on Friday as the shutdown at North America's Keystone pipeline continued to cut deliveries to storage facilities.
U.S. light crude hit $58.92 a barrel, a more than two-year high, before easing to trade up 68 cents on the day at $58.70 by 1424 GMT.
Trading activity was expected to be low on Friday due to the U.S. Thanksgiving holiday.
Benchmark Brent crude was trading flat at $63.55 a barrel.
The spill on Nov. 16 at the Keystone system linking Alberta's oil sands with U.S. refineries has reduced the usual 590,000 barrel-per-day flow to U.S. refineries, driving down inventories at the storage hub of Cushing, Oklahoma, traders said.
PVM Oil Associates strategist Tamas Varga said the spill was helping U.S. crude, flipping prices into backwardation, when front-month prices rise above those for future months, indicating an undersupplied market.
"January is now 4 cents more expensive than February, and I think we have not seen that for three years," he said.
Markets have also tightened globally due to output cuts since January by the Organization of the Petroleum Exporting Countries, Russia and several other producers.
OPEC meets on Nov. 30 and is expected to extend the pact to curb supplies beyond its expiry in March, although Russia has sent mixed signals about its support for an extension.
"With the majority of OPEC members endorsing an extension, Russian support is the key risk," Jon Rigby, head of oil research at UBS, wrote in a note.
President Vladimir Putin indicated in October that Russia backed extending the deal to the end of 2018, but comments by officials and in the Russian media have created uncertainty since then, he said.
J.P. Morgan said a decision on any extension could be delayed until next year if Brent stayed above $60.
However, rising U.S. oil production has curbed crude price gains, as it fills some of the gap left by OPEC and its allies. U.S. output has jumped by 15 percent since mid-2016 to a record 9.66 million bpd, thanks largely to shale drilling.
(Reporting by Polina Ivanova; Editing by Susan Fenton)