Oil prices rise on strong U.S. jobs data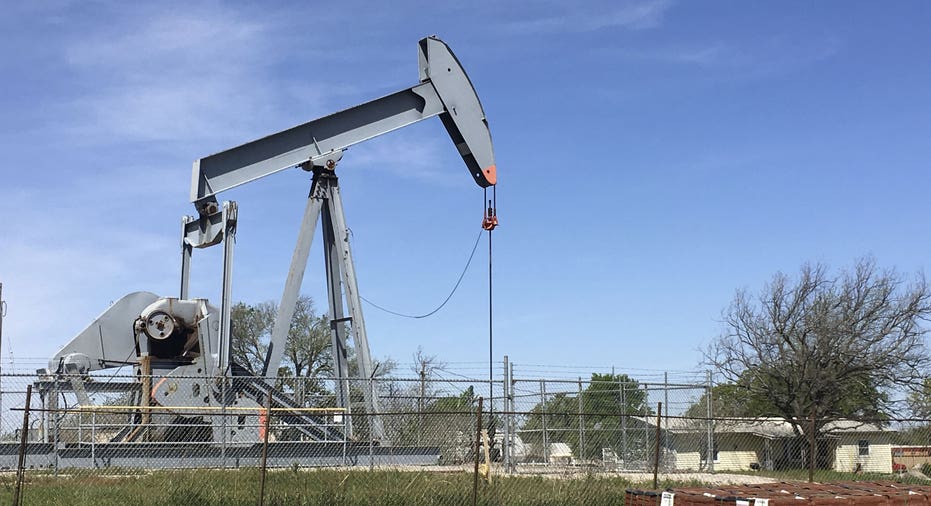 Oil prices rose on Friday after a strong U.S. jobs report bolstered hopes for growing energy demand, but crude prices declined for the week, pressured by rising OPEC exports and strong U.S. output.
U.S. employers hired more workers than expected in July and raised their wages, the Labor Department reported.
Global benchmark Brent futures gained 41 cents, or 0.8 percent, to settle at $52.42 a barrel, while U.S. West Texas Intermediate crude rose 55 cents, or 1.1 percent, to settle at $49.58.
"Oil prices were supported by good news this morning on the U.S. jobs front," said Andrew Lipow, president of Lipow Oil Associates in Houston, noting gasoline and diesel demand also remained strong.
Crude futures had been lower before the jobs report spurred buying.
Barclays bank said: "We expect a downward (price) correction during this quarter" but forecast Brent at an average of $54 per barrel during the fourth quarter.
For the week, the Brent and WTI front-months were each down less than 1 percent. Analysts said prices were pressured by rising U.S. and OPEC output and OPEC exports, although strong demand limited the declines.
While the Organization of the Petroleum Exporting Countries is leading cuts of 1.8 million barrels per day (bpd) along with some non-members such as Russia, its July exports hit a record high, according to a report by Thomson Reuters Oil Research.
July's exports, at 26.11 million bpd, represented a rise of 370,000 bpd, with most coming from Nigeria.
A Reuters survey also showed OPEC oil output at 2017 highs in July, led by Libyan gains. Libya and Nigeria were exempt from OPEC's output deal.
Output in Russia is also high. Russia's largest oil producer, Rosneft, said its crude production grew by 11.1 percent year-on-year in the second quarter.
Officials from an OPEC and non-OPEC technical committee will meet in Abu Dhabi on Aug. 7-8 to discuss ways to boost compliance with their supply reduction agreement.
U.S. oil production, meanwhile, hit 9.43 million bpd, the highest since August 2015 and up 12 percent from a low in June last year. <C-OUT-T-EIA>
Prices were around 18 percent above the lows hit in June this year, as strong summer demand for transport fuel has buoyed benchmark contracts.
When prices were low in June 2017, some U.S. energy companies decided to reduce the number of rigs drilling for oil. Those cuts have shown up in the rig count over the past few weeks, with drillers cutting rigs two times in the past three weeks, according to Baker Hughes.
U.S. gasoline demand rose to a record 9.842 million bpd last week, according to government data this week.
(By Scott DiSavino; Additional reporting by Libby George in London and Henning Gloystein in Singapore; Editing by David Gregorio and Steve Orlofsky)