Oil prices rally as OPEC discusses output cut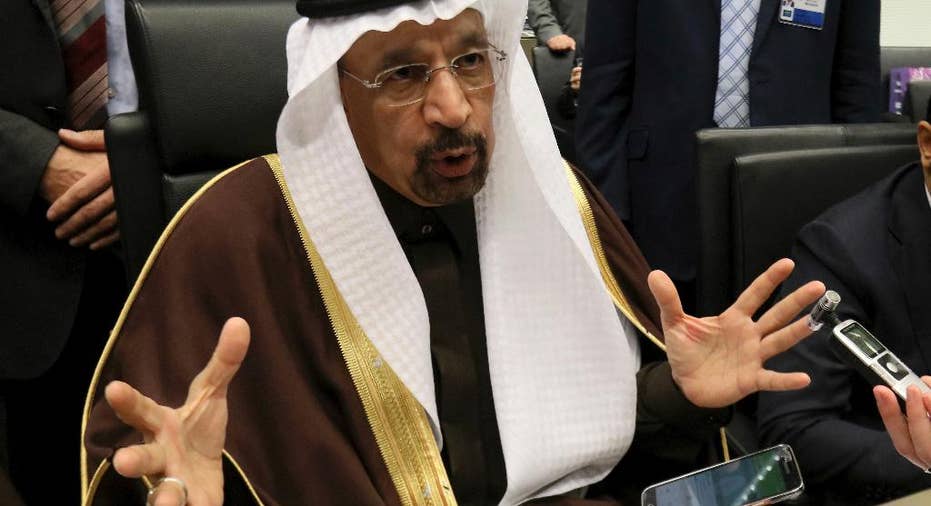 The price of oil is rallying as OPEC countries discuss how to cut the cartel's production levels and support the market.
The international benchmark for crude oil, Brent, was up $2.37 at $48.75 a barrel on Wednesday, recovering steep losses from the day before, as the cartel's oil ministers met in Vienna.
A decision to cut has been hindered by a rivalry between Saudi Arabia, OPEC's top producer, and Iran. The Saudis have been hesitant to shoulder the lion's share of a cut, while Iran has resisted reducing its own production. It argues it has yet to recover its output levels hit by years of sanctions.
OPEC last cut production eight years ago, and infighting has hindered its ability to respond to a slump in oil prices in recent years.