Oil Prices Pause After Hitting One-Year High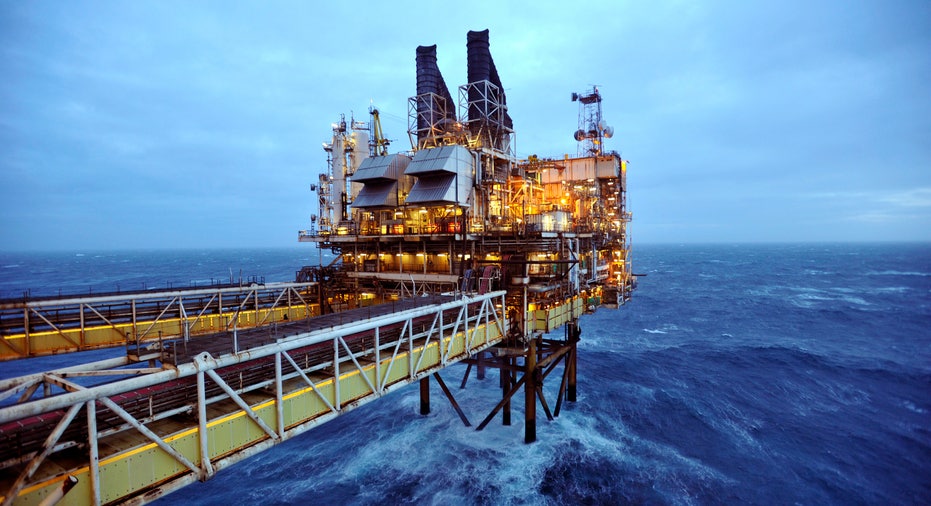 Oil prices slipped off one-year highs Tuesday with OPEC skeptics taking control of the market again after several days of surging prices because of cutbacks promised by the world's oil exporters.
Many traders and analysts have become more confident the Organization of the Petroleum Exporting Countries is likely to follow through on production cuts, but there are still many others who believe OPEC members will cheat on new quotas. On Tuesday, skeptics pointed to data forecasting another monthly increase to record-high output in November and to a deeper-than-expected price cut Saudi Arabia just issued for Asian customers.
An increase in U.S. stockpiles also may be weighing on prices, brokers said. Stockpiles at Cushing, Okla., rose by about 3 million barrels in the week ended Friday, data provider Genscape Inc. said on Monday, according to people who saw the report. That limited gains Monday and appeared to be adding to losses again Tuesday, ahead of the official U.S. government update on stockpiles scheduled for Wednesday, brokers said.
Light, sweet crude for January delivery settled down 86 cents, or 1.7%, to $50.93 a barrel on the New York Mercantile Exchange. The loss snaps a four-session winning streak.
A stall in the rally wasn't surprising, even within a week of OPEC's decision, Amrita Sen, chief oil analyst at Energy Aspects in London, said in an email. "We have always said prices will move up on the news, then sell off till the market finds evidence of the cuts and then move higher."
Brokers and traders weren't finding it Tuesday. Several pointed to data showing output from OPEC has kept growing, seemingly up to the very day of the deal. That makes it harder for OPEC to hit its target for cutbacks, said Tim Pickering, president at Auspice, which manages $300 million.
"It points to further evidence OPEC is not to be trusted," he said.
Oil had rallied around 15% in just a week after OPEC's decision to cut output by 1.2 million barrels a day, equivalent to around 1% of global supply. But that isn't a very strong rally -- considering oil's price above $100 a barrel just two years ago -- and isn't likely to get much stronger, said Dennis Gartman, writer of Wall Street's well-known daily Gartman Letter.
Speaking to a conference for coal traders in New York, he said leaders of the cartel's biggest producers and its biggest rivals feel urgency to produce as much as they can even now. Technological advancements will eventually lead to cleaner sources of power that render oil and other fossil fuels obsolete, so those exporters always have an incentive to produce, he said.
Many traders had been spooked by the still-growing production and questions about whether a meeting planned for Saturday between OPEC and nonmembers, including Russia, happens the way it is supposed to, brokers said. OPEC wants its non-OPEC counterparts to slash 600,000 barrels a day.
Commerzbank cast doubt on such a deal partly because Saudi Arabia, the quasi-head of OPEC, appears to be waiting until January to seasonally adjust its production to its lower winter level while also cutting its January selling price for Asian consumers, maintaining its strategy of defending market share. If Iran cuts prices in response, it could be a big problem for oil prices, said Bob Yawger, director of the futures division at Mizuho Securities USA Inc.
"They'll all cheat," Mr. Gartman said. "Believe me, Saudi Arabia is here to say 'We have oil for sale.' The Russians have crude oil for sale."
Gasoline futures lost 1.4% to $1.5359 a gallon. Diesel futures lost 1.2% to $1.6379 a gallon.