Oil Prices Hold Gains After Surge on OPEC Output Deal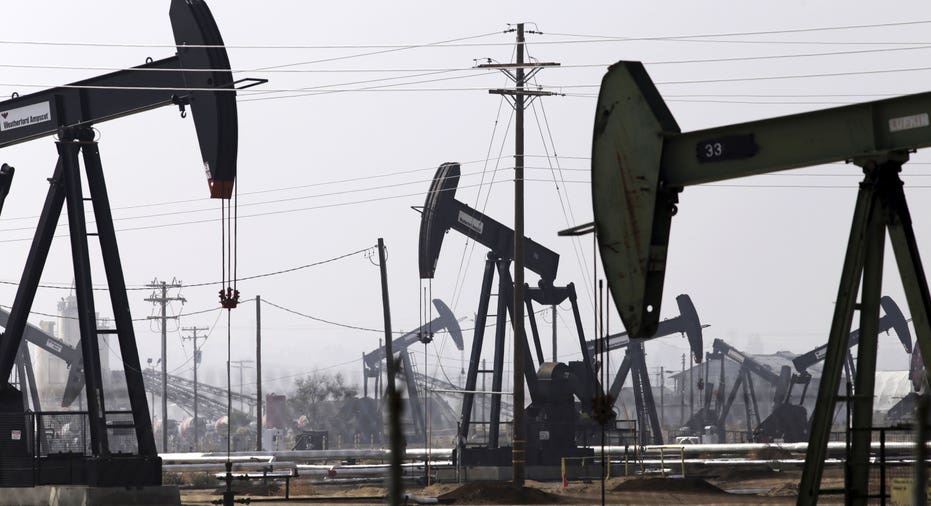 Crude oil prices rose more than 1 percent on Thursday, building on big gains made after OPEC and Russia agreed to restrict production, even as analysts warned other producers were likely to top up supply.
The Organization of the Petroleum Exporting Countries agreed on Wednesday its first oil output reduction since 2008 after de-facto leader Saudi Arabia accepted "a big hit" and dropped a demand that arch-rival Iran also slash output.
The deal also included the group's first coordinated action with non-OPEC member Russia in 15 years. On Thursday, Azerbaijan said it was also willing to engage in talks on cuts.
"OPEC, it seems, has gone for the most bullish option," said Tamas Varga, analyst at London brokerage PVM Oil Associates.
"OPEC has done its best to stabilize the market in the $50-$60 price range, but if they fail to deliver in the coming months, make no mistake, oil prices will fall well below the $40 mark again."
Benchmark Brent crude for February was up 70 cents at $52.54 a barrel by 1140 GMT (6:40 a.m. ET). On Wednesday, the expired January Brent contract ended up $4.09 or 8.8 percent at $50.47.
U.S. light crude oil rose above $50, trading at $50.04, up 60 cents 10 cents on the day.
The OPEC deal triggered frenzied trading, with Brent futures trading volumes for February and March, when the supply cut will start to be visible in the market, hitting record volumes.
The March 2017 Brent futures contract traded a record 783,000 lots of 1,000 barrels each on Wednesday, worth $39 billion and beating a previous record of just over 600,000 reached in September.
Despite the agreed deal, doubts were widespread.
"Scepticism remains on individual countries' follow-through, which is keeping prices below year-to-date highs (of $53.73 per barrel in October) for now," Morgan Stanley analysts said.
Oil prices are still only at September-October levels - when plans for a cut were first announced - and crude prices are less than half mid-2014 levels, when the oil price began to collapse.
OPEC produces a third of global oil, or around 33.6 million bpd, and the deal aims to reduce output by 1.2 million bpd from January 2017, similar to January 2016 levels.
Analysts said the cuts could leave the field open for other producers, especially U.S. shale drillers.
"We do not believe that oil prices can sustainably remain above $55 per barrel, with global production responding first and foremost in the U.S.," Goldman Sachs said.
(Additional reporting by Henning Gloystein and Keith Wallis in Singapore; Editing by David Evans and Elaine Hardcastle)