Oil Prices Get Boost on Market Rally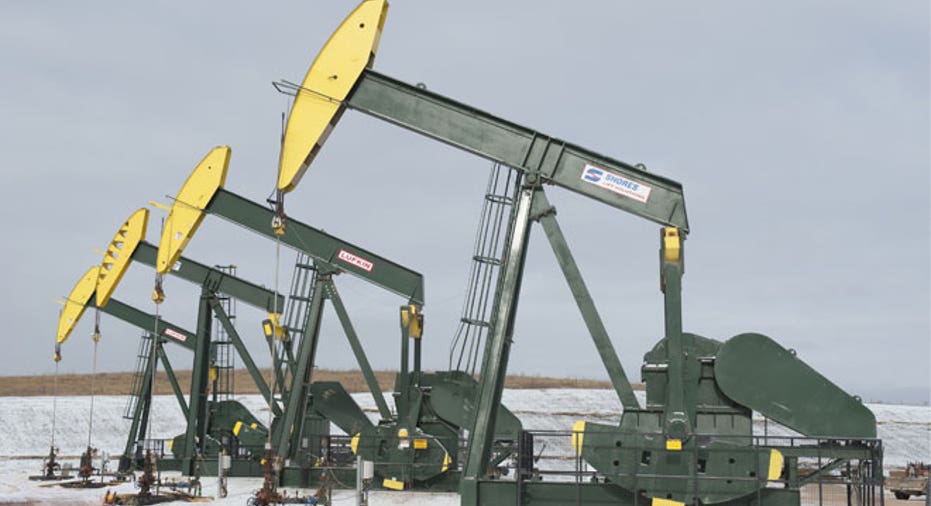 Brent crude futures were up about 3 percent on Tuesday afternoon as strength in stock markets helped the global oil benchmark recoup about half of its loss in the previous session.
U.S. crude prices were down nearly 2 percent, reopening from Monday's U.S. markets closure for the Labor Day holiday to news of refinery outages.
Wall Street stocks headed up on Tuesday, building on the euphoria in European equity markets after bullish second quarter euro zone growth and stellar German exports data.
London-traded Brent was up $1.35, or 2.9 percent, at $48.98 a barrel by 1:05 a.m. EDT (1705 GMT). It rose more than $2 during the session to hit an intraday high of $49.72.
Brent's gains were capped by China's mixed data on crude imports for August. The data showed a 6 percent gain year-on-year and 10 percent rise for the first eight months, but a 13 percent slide from July.
Also holding back gains was the growing potential for Iran to flood the oil market with more supply as the Obama Administration gained further support to block Congress' disapproval of its aim to lift nuclear-related sanctions on Tehran crude exports.
"There are random factors at play," said Scott Shelton, commodities specialist with brokerage ICAP in Durham, North Carolina.
U.S. crude was down 70 cents, or 1.5 percent, at $45.35 a barrel. It had fallen almost $2 at one point.
U.S. crude was weighed by the closure of the largest crude distillation unit at ExxonMobil Corp's 502,500-barrels-per-day (bpd) Baton Rouge, Louisiana, refinery, on Sunday due to steam generation failure.
Valero Energy Corp was also shutting a 45,000 bpd hydrocracking unit at the its 335,000 bpd refinery in Port Arthur, Texas, sources familiar with the plant's operations, said on Tuesday.
On Monday, Phillips 66 shut down a fluid catalytic cracker at its 314,000 bpd refinery in Wood River, Illinois. The gasoline-making unit is expected to restart within 48 hours, a source familiar with the plant's operations said.