Oil Prices Fall on Doubts OPEC Can Reduce Glut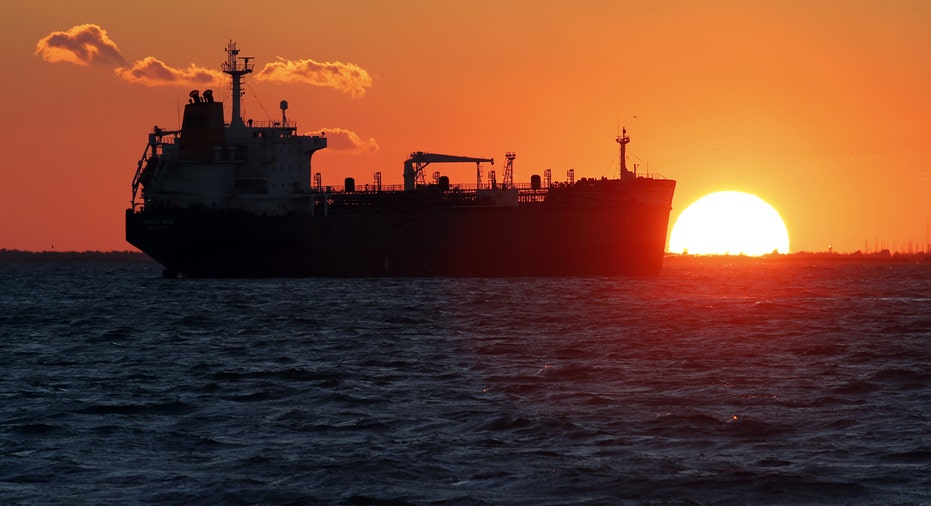 U.S. crude futures strengthened Monday before retreating in post-settlement trade as the market lost confidence OPEC cuts would be sufficient to reduce oversupply given increased U.S. drilling.
U.S. West Texas Intermediate crude rose early in the day and began to pare gains in the late afternoon, settling at $51.79 a barrel, up 11 cents or 0.21 percent, before retreating to as low as $51.11 a barrel.
Brent crude settled at $54.94 a barrel, up 48 cents - or 0.88 percent - before retreating to $54.22 a barrel.
Monday's retreat indicated a potential halt to the rally that drove the market up as much as 19 percent since the Organization of the Petroleum Exporting Countries' agreement was struck on Wednesday. Last week's 12.2 percent increase was the largest one-week rise since February 2011.
The market fell as investors shifted their focus to rising drilling, said Tariq Zahir, managing member of Tyche Capital Advisors in New York.
"The Brent-WTI spread has blown out, and a lot of that has to do not only with shale but with the idea that there would be more drilling," he said. U.S. drilling rigs increased on Friday, increasing sentiment that shale drilling would offset potential cuts from other producers.
After OPEC agreed to curb production by 1.2 million barrels per day (bpd) from January, eyes have now turned to a meeting this weekend between OPEC and non-OPEC producers to expand the deal.
The market remained leary that cuts by non-OPEC members, in tandem with the OPEC cuts, would be sufficient.
Saudi Arabia said Monday afternoon that it would cut its official selling prices to Asia, indicating that it would continue to strive to maintain market share.
Weekly data from the InterContinental Exchange on Monday showed investors had raised net long positions on Brent to the highest level in four weeks.
Non-OPEC producers are expected to agree to add an output cut of 600,000 bpd in Vienna on Dec. 10.
"We remain skeptical that non-OPEC producers will line up to pledge their own reductions when OPEC's announcement last week already largely took responsibility for rebalancing the market," said Tim Evans, energy futures specialist with Citigroup in New York. "In our view, the rally in prices represents an economic call for more production, not more cuts."
Transneft, Russia's pipeline monopoly, suggested on Monday a cut to oil output could begin in March.
Iran, which was granted an output rise as part of the OPEC deal as it recovers production curbed by sanctions, will also attend the meeting, SHANA news agency said.
Mexico said it would attend the meeting, even as it auctioned off leases in the deepwater Gulf of Mexico, which will pave the way for future production increases.