Oil price retreats on potential supply boost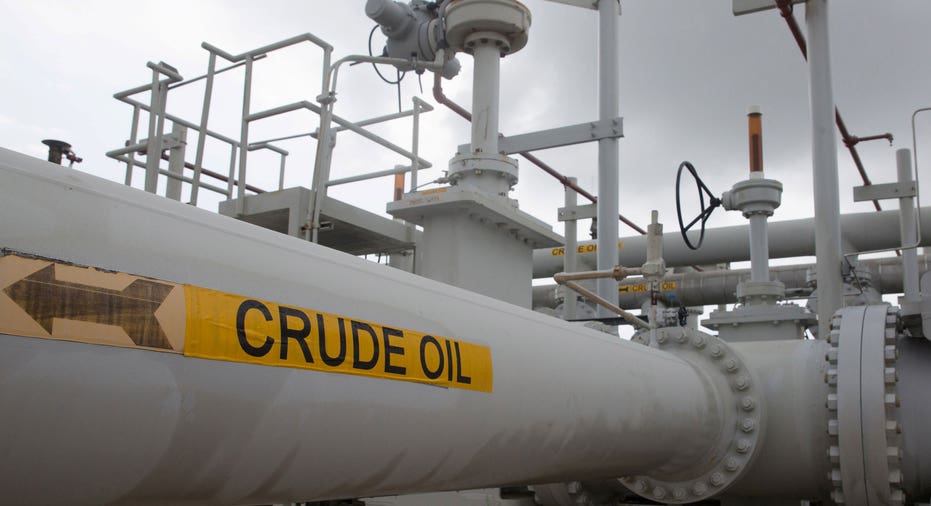 Oil prices fell on Friday on the possibility that more supply will hit the market, making up for the drop in supplies from Venezuela which, along with OPEC's output cutback, have helped rebalance the market.
U.S. crude dropped 4% to $67.88 per barrel, the largest single-day decline in about 11 months.
Oil's rally has accelerated in recent weeks on the potential for another supply reduction as sanctions could curb Iranian exports.
On Friday, Russian Energy Minister Alexander Novak said he has had talks with Saudi Energy Minister Khalid al-Falih on an easing of the terms of the global oil supply pact. OPEC and some non-OPEC members agreed to work together to curb output in order to balance an oversupplied market 17 months ago.
The agreement was reached after months of depressed prices, which were a result of a global supply glut. The pact worked, with the oil markets now much more balanced, which has buoyed prices.
According to Reuters, the energy ministers of Saudi Arabia, Russia and the United Arab Emirates are debating an output increase of about 1 million barrels per day