Oil Prices Edge Up From Multi-Year Lows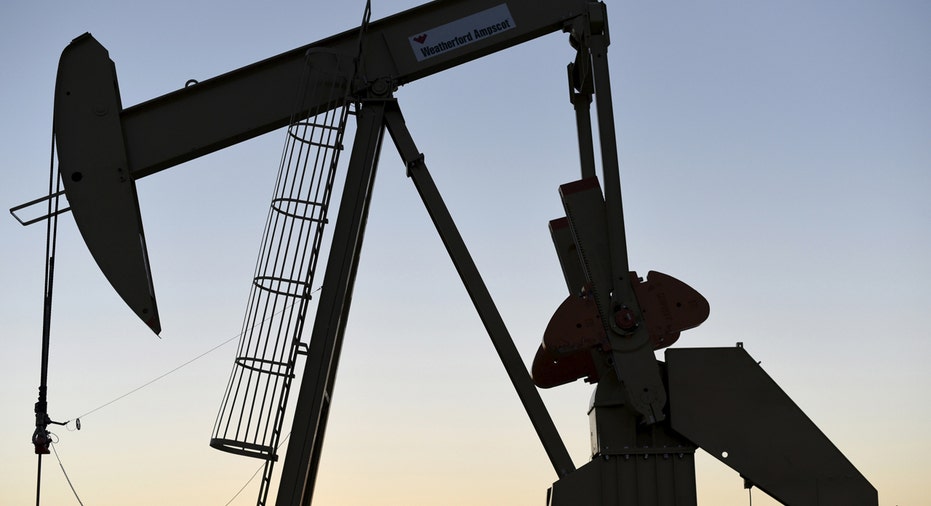 Oil prices on Tuesday were just above the lows reached in the previous session, as a bearish outlook for 2016 and weaker profits for refining oil products capped gains.
U.S. West Texas Intermediate (WTI) crude futures were 13 cents higher at $35.94 a barrel by 1455 GMT, having touched their lowest level since 2009 at $33.98 in the previous session. Brent futures fell by 19 cents to $36.16 a barrel, rebounding from an 11-year low of $36.04 hit on Monday.
"It's now going to be low-volume days because many market participants are trading less and looking towards the holidays," Olivier Jakob from Petromatrix consultancy said.
Gasoline margins coming off this week and persistently weak middle distillate margins are also weighing on the oil price complex, Jakob added.
Expectations of another weekly build-up in U.S. crude stocks are adding to the bearish sentiment. Analysts on average reckon that crude stocks were up 1.4 million barrels in the week ended Dec. 18, according to a Reuters poll taken ahead of weekly inventory reports from industry group American Petroleum Institute (API) and the U.S. Department of Energy's Energy Information Administration (EIA).
Meanwhile Saudi Arabia, the world's largest oil exporter, said it had shot down a ballistic missile that was heading towards the city of Jizan, where a new refinery and oil terminal are under construction. Saudi Aramco said all its facilities in the area were "in safe and normal operation."
EXCESS SUPPLY
However, concerns about global crude supplies continuing to outstrip demand next year limited price gains.
"We view the oversupply as continuing well into next year before rebalancing in the fourth quarter 2016," Goldman Sachs said in a report circulated on Tuesday.
"Our base case remains that the global oil stock build will on aggregate remain shy of storage capacity, although the storage buffer has once again narrowed."
Goldman analysts said that a higher than expected 1.5 million barrels a day global market imbalance in this quarter is likely to extend into the first half of 2016 because of milder than usual weather weighing on demand.
Energy Aspects also expects the market to rebalance towards the end of next year but said in a report on Tuesday that "the pace of inventory drawdown will depend on OPEC output."
Lower oil prices have weighed heavily on the finances of OPEC members. Iran's draft budget for the next financial year starting on March 20 is 2.6 percent smaller than this year's.
Nigeria, meanwhile, expects a budget deficit of about 2.2 trillion naira ($11 billion) in 2016.
The weather provided a further bearish element as an unusually mild start to the winter in the northern hemisphere weakens demand for heating oil.
BNP Paribas said the number of U.S. and European heating days had been 30 percent and 39 percent below the 10-year average since Dec. 7 respectively and that the number of days on which heating is required were expected to be 23-24 percent lower than normal up until Jan. 4.
Russian oil output has reached a post-Soviet era high but Energy Minister Alexander Novak said in an interview with Kommersant newspaper on Tuesday that Russian oil production could start falling in 2017 if a tough taxation regime continues.
(Additional reporting by Henning Gloystein in Singapore; Editing by David Goodman, Greg Mahlich)