Oil Prices Edge Higher Despite Doubts on OPEC-Led Cuts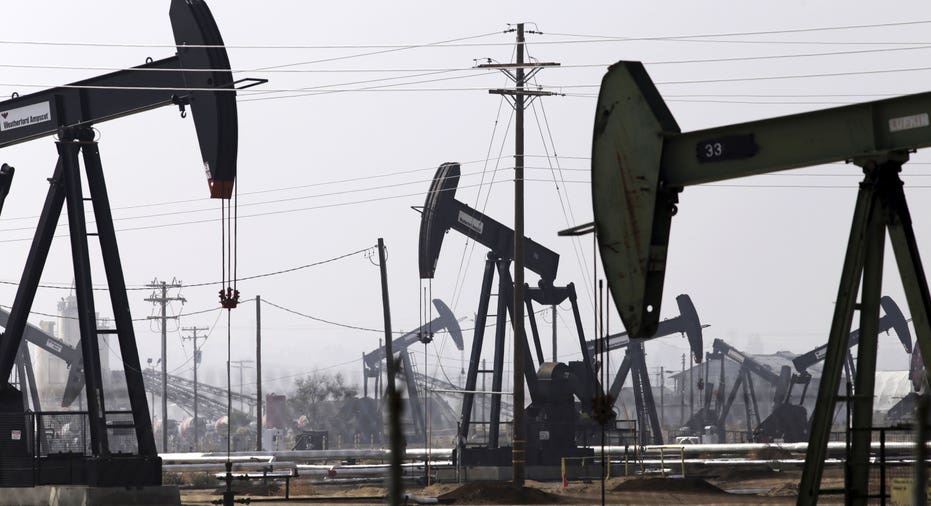 Oil prices turned positive on Wednesday despite investor doubts that OPEC will agree to a production cut large enough to make a significant dent in the global glut of crude.
Members of the Organization of the Petroleum Exporting Countries (OPEC) will meet next week on Nov. 30 in Vienna to decide on the details of an agreement to cut output that the group has been trying to hammer out since September.
Oil prices were lower in the morning but turned positive after the Energy Information Administration said U.S. crude stocks unexpectedly fell 1.3 million barrels last week.
In the U.S. market, West Texas Intermediate (WTI) crude oil futures rose 8 cents to $48.11 a barrel by 12:35 p.m. EDT (1735 GMT) after trading between $47.40 and $48.43.
Brent crude futures were up 5 cents at $49.16 a barrel, also trading in $1-range between $48.56 and $49.50.
Calendar spreads, the difference in price between one month and the next in the futures market, showed little signs that traders are pricing in a big change in market fundamentals.
The front to second-month WTI calendar spread traded at its widest level in seven months on Tuesday, although it narrowed slightly on Wednesday. The one to six-month spread traded at one of the widest levels since August.
The WTI cash roll, which allows physical traders to roll long positions forward, traded down to negative $1.80 a barrel on Tuesday, the weakest since March.
All are indications that traders expect little change in oversupply in the market in the near term.
"Looking at the forward curve, the spread has gotten substantially weaker on the WTI side ... so that's bearish and pressures the front of the curve," said Tariq Zahir, an analyst at Tyche Capital Advisors in New York.
"There's going to be some cut, but is Saudi Arabia really going to take the lion's share of the cut?"
Doubts remain over whether the group will agree to a proposed cut of 4 percent to 4.5 percent that has been discussed. That would imply a supply cut of more than 1.2 million barrels per day, according to Reuters calculations.
Iraq has been one of the more reluctant members to agree to a cut, but Prime Minister Haider al-Abadi told reporters on Wednesday in Baghdad that they were willing to lower their output.
Separately, non-OPEC member Russia has said it would cut production, but domestic oil companies have not worked out details, muddying the outlook for cutting output. (By Catherine Ngai; Additional reporting by Julia Payne in London, Keith Wallis and Henning Gloystein; Editing by Marguerita Choy and David Evans)