Oil prices climb ahead of OPEC meeting with U.S. shale firms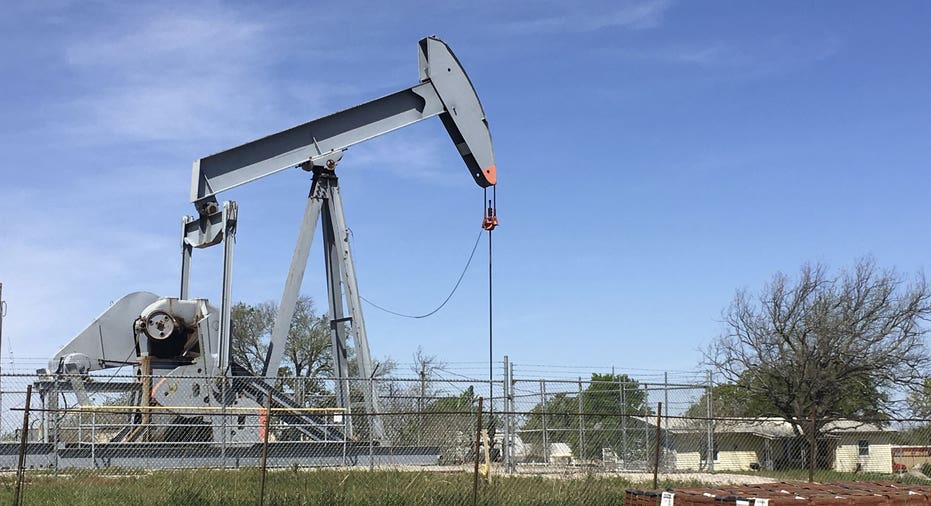 Oil prices rose on Monday ahead of a meeting between OPEC and U.S. shale firms in Houston, raising expectations that oil producers would discuss further how to clear a global oil glut.
International benchmark Brent crude was up 19 cents, or 0.3 percent, at $64.56 a barrel by 0752 GMT.
U.S. West Texas Intermediate (WTI) crude rose 17 cents, or 0.28 percent, to $61.42 per barrel.
Oil ministers from the Organization of the Petroleum Exporting Countries (OPEC) and other global oil players are set to gather in Houston as CERAWeek, the largest energy industry conference, begins on Monday.
OPEC Secretary General Mohammad Barkindo and other OPEC officials are expected to hold a dinner on Monday with U.S. shale firms on the sidelines of the conference.
"OPEC and Non-OPEC alliance remain at record high compliance, but with Russia continually pressuring for an exit strategy, OPEC will look to offer an olive branch to U.S. shale," said Stephen Innes, head of trading for the Asia-Pacific region at futures brokerage OANDA in Singapore.
"As such, we should interpret any positive developments from the meeting as support for underlying oil price sentiment."
Suhail Mohamed Al Mazrouel, the United Arab Emirates oil minister and OPEC's current president, said on Sunday that the oil cartel has not discussed rolling over production cuts until next year.
Rising U.S. shale oil production has been a drag on the OPEC's commitment to erode a prolonged global oil glut and prop up prices.
U.S. crude oil production has already risen past that of top exporter Saudi Arabia, to 10.28 million barrels per day (bpd).
Only Russia pumps slightly more, but the International Energy Agency (IEA) said last week it expects the United States to take Russia's seat as the world's biggest crude oil producer by 2019, at the latest.
The number of oil rigs drilling for new production in the United States rose to 800 for the first time since April 2015 in early March, pointing to more increases in output to come.
Speculators raised their bullish bets on U.S. crude futures and options in the week to Feb. 27 for the second consecutive week, the U.S. Commodity Futures Trading Commission (CFTC) said on Friday.
Money managers also upped their bullish bets on Brent crude, InterContinental Exchange (ICE) data showed.
(Reporting By Jane Chung in SEOUL; additional reporting by Henning Gloystein in SINGAPORE; editing by Richard Pullin)