Oil Prices Are Fueling Another Atwood Oceanics, Inc. Rally Today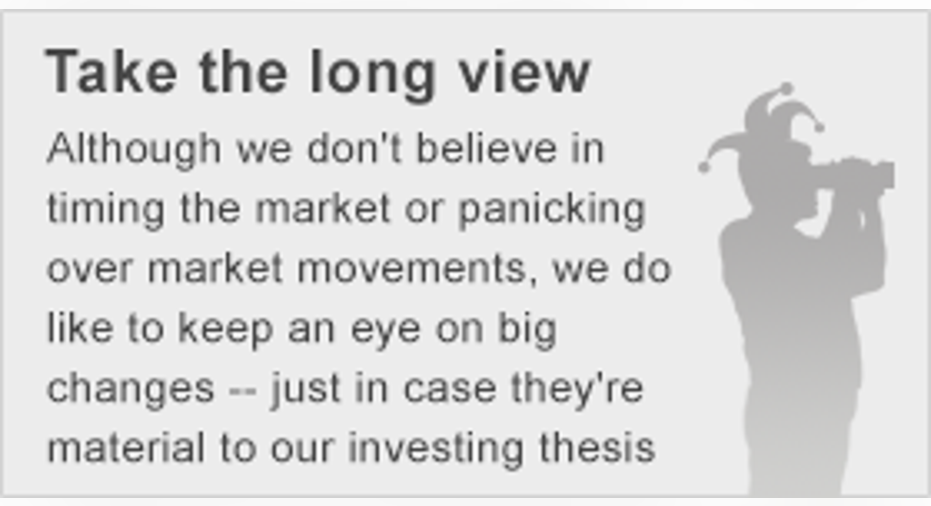 Image source: Transocean.
What: Shares of Atwood Oceanics surged more than 11% by 3:15 p.m. EST on Thursday. Fueling the surge was the price of oil, which jumped 4.5% on the day and closed above $40 a barrel for the first time this year, as well as some good news at one of the company's rivals.
So what: Crude oil continued its recent rally on the back of news that major oil producers were set to meet next month to discuss a supply freeze. The initial talks about a supply freeze between Saudi Arabia and other OPEC members with non-member Russia is what sparked the recent rally in crude, and news of another set of talks is fueling investors' enthusiasm that the the oil market could be on its way to recovery.
That said, these factions have yet to sort out all of their differences, so the upcoming meeting might not accomplish all that much. However, for a market that's been battered severely over the past two years, any remotely positive news is being well received.
In addition to the oil price movement, there was a bit of news specific to offshore drilling that fueled some enthusiasm within the sector. That's after Transocean won a dismissal of an appeal by shareholders that had accused the company of deceiving them about safety practices relating to the Deepwater Horizon in disaster in 2010. The court ruled that plaintiffs waited too long to sue over alleged misstatements in a proxy statement dating back to 2007 and Transocean's merger with GlobalSantaFe. The ruling, along with higher oil prices, sent Transocean's stock up more than 5% today.
Now what: While it's nice to see the price of oil back over $40 a barrel, it still has a long way to go before it will fuel a meaningful recovery in the offshore drilling sector. Most oil companies will need to see oil nearly double from its current level before they'll have the confidence and the cash flow to green-light new offshore oil developments, which is the key to new rig contracts being awarded to Atwood. Suffice it to say, it will be quite some time before that happens given how far oil still needs to go, as well as the fact that the current rally is being fueled by producers talking about artificially limiting output -- and not because the market needs more oil because of a shortfall in supply.
The article Oil Prices Are Fueling Another Atwood Oceanics, Inc. Rally Today originally appeared on Fool.com.
Matt DiLallo has no position in any stocks mentioned. The Motley Fool owns shares of and recommends Atwood Oceanics. Try any of our Foolish newsletter services free for 30 days. We Fools may not all hold the same opinions, but we all believe that considering a diverse range of insights makes us better investors. The Motley Fool has a disclosure policy.
Copyright 1995 - 2016 The Motley Fool, LLC. All rights reserved. The Motley Fool has a disclosure policy.