Oil Pares Gains, Saudi Energy Minister Talks Down Intervention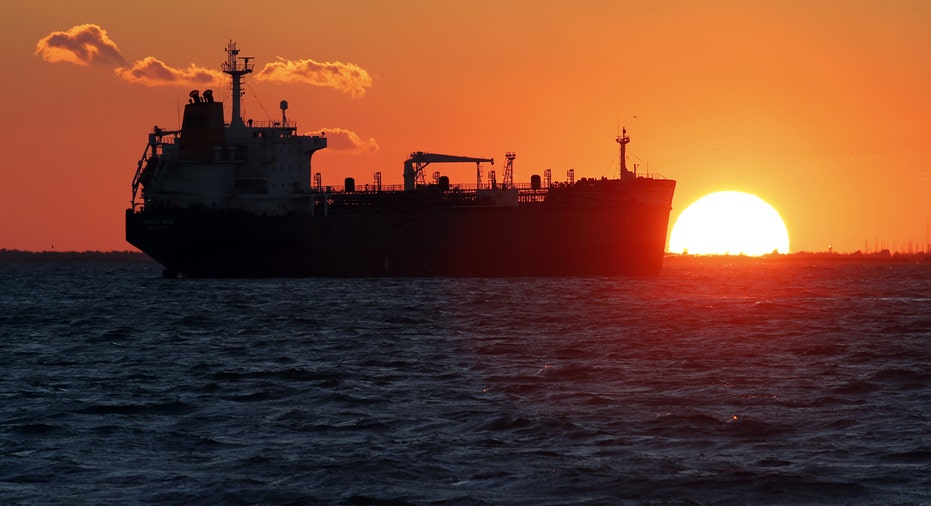 Oil prices rose on Thursday on speculation the dollar would drop on Friday's monetary policy speech by the U.S. Federal Reserve Chair, before paring gains on a Reuters interview with the Saudi Energy Minister that cast doubts about an OPEC output freeze.
Crude futures rose more than 1 percent earlier in the session as the dollar fell on expectations that Friday speech by Fed chair Janet Yellen would hint at further delay in U.S. rate hikes.
Renewed speculation that next month's informal meeting between the Organization of the Petroleum Exporting Countries and other major producers could result in output curbs also bolstered prices.
That was before Saudi Energy Minister Khalid al-Falih's interview with Reuters, in which he said there had been no "discussions of substance yet" on OPEC production levels. He also said he did not believe any significant oil market intervention was necessary.
Brent crude futures were up 18 cents, or 0.4 percent, at $49.23 a barrel by 1:51 p.m. EDT (1751 GMT), after rising to $49.68 earlier.
U.S. crude's West Texas Intermediate (WTI) futures edged up 10 cents, or 0.2 percent, at $46.87. It had peaked at $47.28 at the session peak.
Members of OPEC will meet on the sidelines of the International Energy Forum, which groups producers and consumers, in Algeria on Sept. 26-28.
There is speculation that OPEC and other producers, led by Russia, will agree to output curbs at the meeting. Few analysts expect such a deal, pointing to record OPEC production and a tendency by the group's key members, such as Saudi Arabia and Iran, to protect their market share at the expense of prices.
(By Barani Krishnan; Additional reporting by Devika Krishna Kumar in New York, Christopher Johnson in London and Henning Gloystein in Singapore; editing by Paul Simao and Nick Zieminski)