Oil jumps 1%; fighting shuts output in Iraq's Kirkuk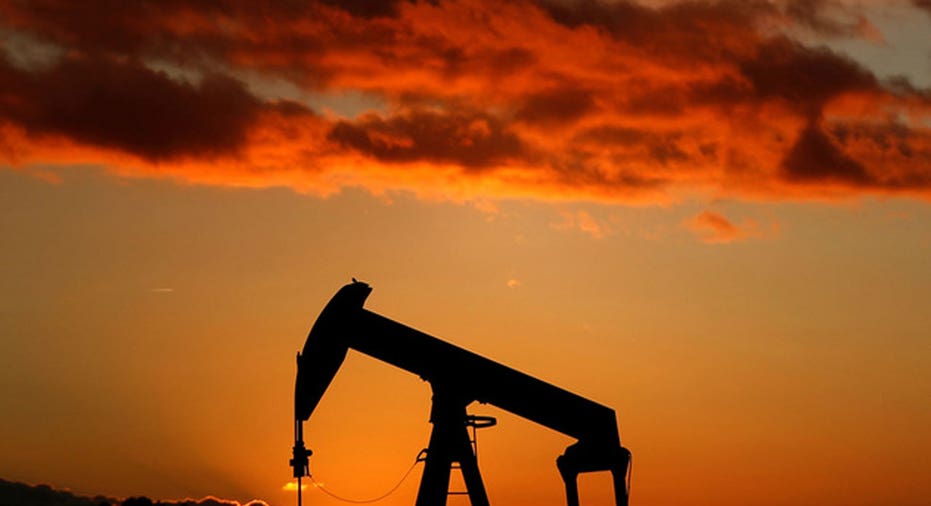 Oil prices jumped 1 percent on Monday as Iraqi forces entered the oil-rich city of Kirkuk, taking territory from Kurdish fighters and briefly cutting some crude output from OPEC's second-largest producer.
"We're seeing increased geopolitical tension in the Middle East providing support in the market today, namely in Iraqi Kurdistan, and some uncertainty around Iran," said Anthony Headrick, energy market analyst at CHS Hedging LLC in Inver Grove Heights, Minnesota.
Iraq's Kurdistan briefly shut down some 350,000 barrels per day (bpd) of production from major fields Bai Hassan and Avana due to security concerns. Iraq launched the operation on Sunday as the crisis between Baghdad and the Kurdish Regional Government (KRG) escalated. The KRG voted for independence in a Sept. 25 referendum.
Brent crude futures were up 62 cents or 1 percent at $57.79 per barrel at 11:02 a.m. (1502 GMT). U.S. West Texas Intermediate (WTI) crude was up 36 cents or 0.7 percent at $51.81 per barrel.
The government said its troops had taken control of Iraq's North Oil Co, and the fields quickly resumed production. The KRG government said oil continued to flow through the export pipeline, and it would take no steps to stop it.
Still, the action unsettled the market. Some 600,000 bpd of oil is produced in the region, and Turkey has threatened to shut a KRG-operated pipeline that goes to the Turkish port of Ceyhan at Baghdad's request.
Renewed worries over U.S. sanctions against Iran also drew attention. On Friday U.S. President Donald Trump on Friday refused to certify that Tehran was complying with the accord even though international inspectors say it is.
Under U.S. law, the president must certify every 90 days that Iran is complying with the deal. Congress now has 60 days to decide whether to reimpose economic sanctions on Tehran.
During the previous round of sanctions, roughly 1 million bpd of Iranian oil was cut off. Analysts said renewed sanctions were unlikely to curtail that level of exports, yet they warned it could still be disruptive.
Cuts to U.S. drilling rigs, and an explosion overnight at an oil rig in Louisiana's Lake Pontchartrain, also boosted prices.
Oil consumption has been strong, especially in China, where the central bank governor said the economy is expected to grow 7 percent in the second half, defying widespread expectations for a slowdown.
Sources said China was offering to buy up to 5 percent of Saudi Aramco directly, a move that could give Saudi Arabia more flexibility as it plans to float the world's biggest oil producer on the stock market.
(By Julia Simon; Additional reporting by Libby George in London, Henning Gloystein in Singapore; editing by David Evans and David Gregorio)