Oil Holds Gains After Unexpected Storage Build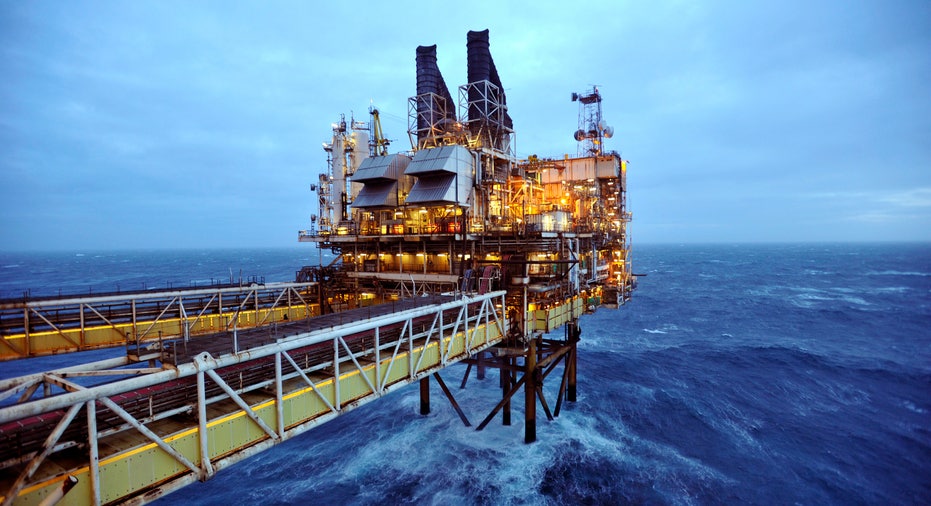 Oil prices rose Wednesday as traders looked past a surprise increase in crude stockpiles to focus on robust demand for refined products like gasoline.
Prices are on track to settle at a new 2016 high. Oil futures have surged in recent sessions as outages in Africa and Canada and production declines in the U.S. fueled expectations of a tighter supply.
U.S. crude for June delivery recently rose 44 cents, or 0.9%, to $48.75 a barrel on the New York Mercantile Exchange. Brent, the global benchmark, rose 29 cents, or 0.6%, to $49.57 a barrel on ICE Futures Europe.
U.S. crude-oil inventories rose by 1.3 million barrels to 541.3 million barrels in the week ended May 13, the Energy Information Administration said Wednesday. Analysts polled by The Wall Street Journal had expected a decline of 2.4 million barrels.
Stockpiles of refined products including gasoline and distillates like diesel fuel fell by more than crude-oil inventories rose. Demand for refined products rose to more than 20 million barrels a day, the EIA estimated, the highest weekly level since January.
"We did have a hefty drawdown in gasoline and distillates," said Peter Cardillo, chief market economist at First Standard Financial. "It's going to support higher prices in the short term....I think $50 is around the corner."
Gasoline futures recently rose 1.2% to $1.6530 a gallon. Diesel futures rose 2% to $1.4968 a gallon.
Imports from Canada to the Midwest fell, reflecting lower Canadian oil-sands production following wildfires. But imports to the Gulf Coast rose by a larger amount, which "highlights the overall robust global supply picture," said Kyle Cooper, analyst at IAF Advisors in Houston.
A stronger dollar ahead of the release of the latest minutes from the U.S. Federal Reserve also weighed on oil prices Wednesday. The Wall Street Journal Dollar Index, which tracks the dollar against a basket of other currencies, recently rose 0.3%.
Production disruptions around the globe continue to be a driver for oil prices. Reports on Tuesday that the Canadian forest fires forced more oil-site evacuations were a bullish signal for traders, threatening to delay the return of at least one million barrels a day of Canadian oil-sands production to the market.
"The main short-term price driver remains the unplanned production shut-ins which have turned out to be larger and lasting longer than most market participants had originally expected," said Dominick Chirichella, analyst at the Energy Management Institute, in a note.
--Georgi Kantchev contributed to this article
By Nicole Friedman