Oil hits highest since July 2015 as producers say market rebalancing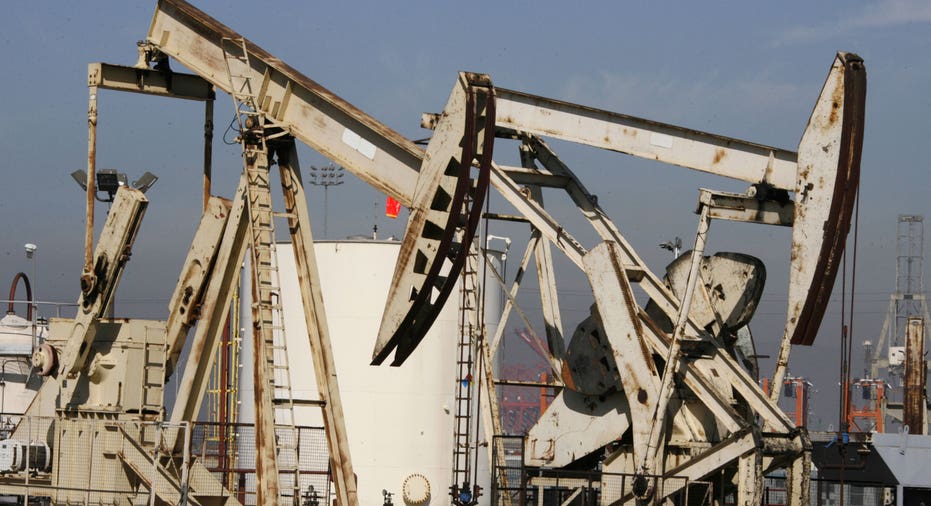 Oil prices soared more than 3 percent on Monday, with Brent hitting its highest in more than two years, after major producers said the global market was on its way to rebalancing, while Turkey threatened to cut oil flows from Iraq's Kurdistan region toward its ports.
The November Brent crude futures contract settled up$2.16, or 3.8 percent, at $59.02 a barrel, its highest since July, 2015.
U.S. West Texas Intermediate crude for November delivery rose $1.56, or 3 percent, to settle at $52.22 a barrel, the highest since April.
"It's all driven by the idea that the production cut is starting to work and the rebalance is underway," said Gene McGillian, director of market research at Tradition Energy in New York.
Even as both contracts rallied, concerns about U.S. production growth weighed on WTI, widening its discount, he said.
The spread between WTI and Brent futures <CL-LCO1=R> widened to $6.61, its steepest since August 2015.
Turkey has said it could cut off a pipeline that carries oil from northern Iraq to the global market, putting more pressure on the Kurdish autonomous region over its independence referendum.
The Iraqi government does not recognize the referendum and has called on foreign countries to stop importing Kurdish crude.
"If this boycott call proves successful, a good 500,000 fewer barrels of crude oil per day would reach the market," Commerzbank said in a note.
The Organization of the Petroleum Exporting Countries, Russia and several other producers have cut production by about 1.8 million barrels per day (bpd) since the start of 2017, helping lift oil prices by about 15 percent in the past three months.
Kuwaiti Oil Minister Essam al-Marzouq, who chaired Friday's meeting in Vienna of the Joint Ministerial Monitoring Committee, said output curbs were helping to cut global crude inventories to their five-year average, OPEC's stated target.
Russia's energy minister said no decision was expected before January on whether to extend output curbs beyond the end of March. Other ministers suggested such a decision could be taken before the end of this year.
Iran expects to maintain overall crude and condensate exports at around 2.6 million bpd for the rest of 2017, a senior official from the country's state oil company said.
The energy minister from the United Arab Emirates said the country's compliance with OPEC's supply cuts was 100 percent.
Nigeria is pumping below its agreed output cap, its oil minister said.
(By Jessica Resnick-Ault; Additional reporting by Osamu Tsukimori in Tokyo and Fanny Potkin in London; Editing by Marguerita Choy and David Gregorio)