Oil Hits 3-week Highs as OPEC Deal Extension Seen Likely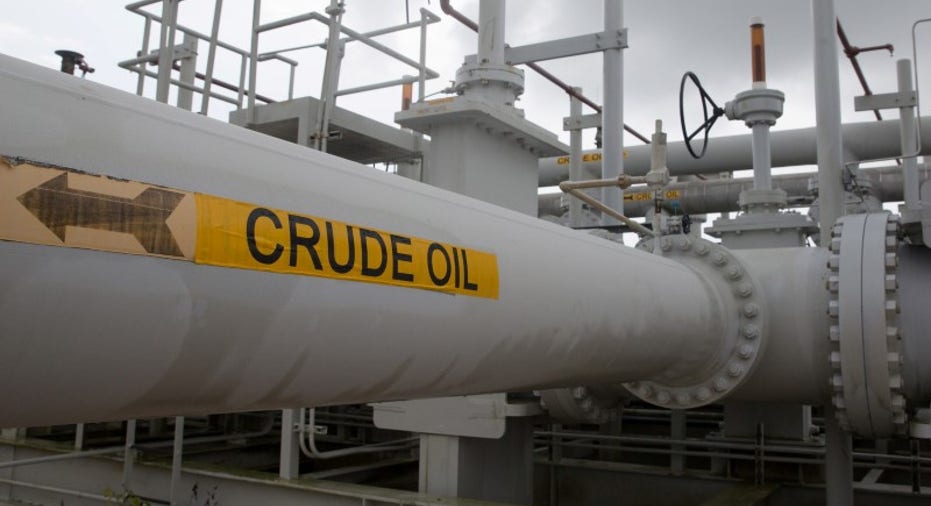 Oil prices jumped for a third day on Thursday to their highest in three weeks after Kuwait backed an extension of OPEC production cuts to reduce a global glut.
Kuwait oil minister Essam al-Marzouq said his country was among several nations supporting the extension of a deal between the Organization of the Petroleum Exporting Countries and other exporters to limit output, state news agency KUNA reported.
Brent crude oil settled up 54 cents, or about 1 percent, to $52.96 a barrel after hitting $53.10. U.S. crude settled up 84 cents, or 1.7 percent, higher at $50.35 a barrel, after touching $50.47.
Both benchmarks reached their highest levels since March 9. In recent weeks, higher-than-expected inventory figures had prompted speculators to unwind long positions.
"There is a significant chance that a short-to-medium-term bottom has been found," said Tamas Varga, analyst at London brokerage PVM Oil Associates.
Yet concerns about the glut linger as OPEC grapples to tighten the oil market because inventories in many parts of the world are at, or near record highs and U.S. production has been rising.
OPEC agreed to reduce oil production by 1.2 million barrels per day during the first six months of the year. Output has fallen for a third straight month and members have complied with 95 percent of their commitments.
"I see no sign from OPEC and Saudi Arabia that they will not roll over the cut into the second half of the year ... the market is about to go from supply surplus to deficit on crude " said Scott Shelton, energy futures broker with ICAP in Durham, North Carolina.
Other oil exporters outside OPEC, including Russia, have also gradually reined in production.
Russia has reduced its output by 200,000 bpd in March in accordance with the agreement, the ministry quoted Energy Minister Alexander Novak as saying in a TV interview.
Libya said production dropped by about a third or 250,000 bpd earlier this week due to armed protesters blocking western oilfields of Sharara and Wafa.
The start-up of a 500,000 bpd crude pipeline in North Dakota next month, despite opposition by environmental groups and Native Americans, is expected to hasten a revival in output from the Bakken region which fell sharply along with global oil prices during the past two years.
(Additional reporting by Christopher Johnson in London, Henning Gloystein in Singapore; Editing by Marguerita Choy and David Gregorio)