Oil Gains on Hopes For Non-OPEC Output Cuts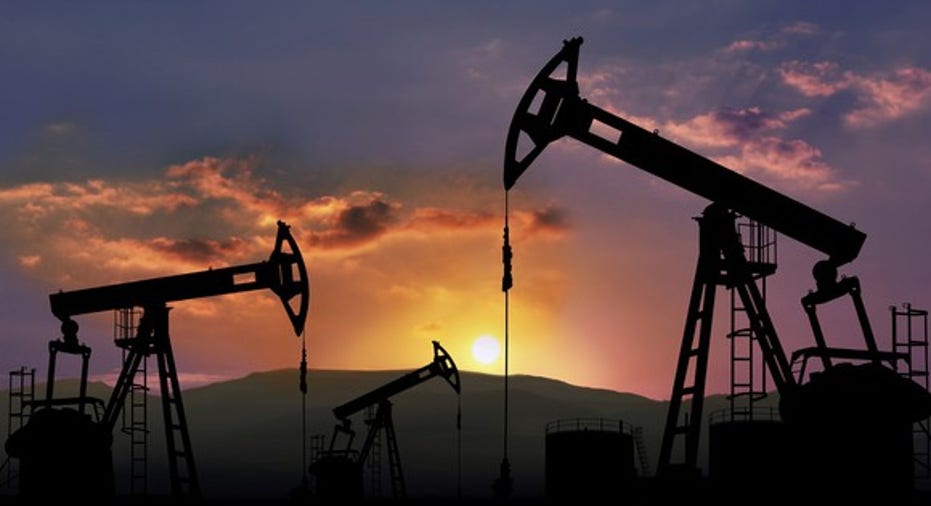 Oil prices edged higher for a second consecutive session on Friday on hopes that non-OPEC producers meeting in Vienna would agree to cut output to bolster the group's own agreement to limit production.
Still, both benchmarks remained roughly 2 percent below the highs reached just after the Organization of the Petroleum Exporting Countries announced plans to cut production late last month, and were on track to close the week with small losses.
On Saturday, oil ministers from OPEC countries will meet non-OPEC producers in Vienna to seek help in curbing a global glut.
Brent crude for February delivery was up 25 cents at $54.14 a barrel by 1034 GMT, after rising 1.7 percent on Thursday. The contract hit its highest since July 2015 at $55.33 on Monday.
U.S. crude for January delivery was up 40 cents at $51.24 a barrel.
Russia has said it would cut 300,000 barrels per day, meaning other non-OPEC producers combined would need to pledge the same amount to lower output by the 600,000 bpd OPEC wants - half the reduction OPEC is making.
Azerbaijan has said it will come to the Austrian capital with proposals for its own reduction. Kazakhstan may offer to freeze output at last month's level, Kazakh Energy Minister Kanat Bozumbayev said.
Still, questions remained over such output plans.
"The market wants to find an excuse to move higher and is therefore inclined to believe," Commerzbank analyst Eugen Weinberg told the Reuters Global Oil Forum. "It's questionable whether those beliefs are sustainable."
Weinberg said "so many questions remain" on the implementation of non-OPEC cuts that the plan could fall to pieces.
"Since the oil sector in Russia is only partly state-owned the companies will need to get compensated for any production freeze/cuts," he said, adding: "Talking to the Russian companies, there is no indication or intention to cut as well."
OPEC last week agreed to slash production by 1.2 million bpd in the first half of 2017.
Venezuelan President Nicolas Maduro said on Thursday he had agreed with Iran to call for a summit of heads of state from OPEC and non-OPEC countries in the first quarter of next year to decide on strategy for the oil market.
Saudi Arabia and Iraq plan to supply full contracted volumes of crude to Asia in January, despite the cut commitments.
The market awaits weekly data on U.S. oil rig counts issued by oil services firm Baker Hughes later on Friday.
(Additional reporting by Osamu Tsukimori; in Tokyo; Editing by Dale Hudson)