Oil Falls on Fading Supply Disruptions, Profit Taking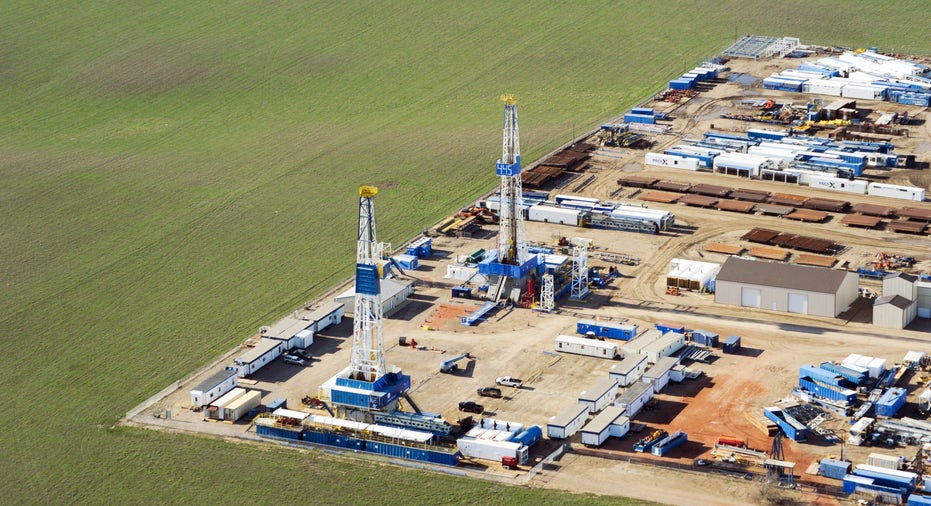 Oil prices dropped more than 2 percent on Thursday, pressured by returning Nigerian and Canadian output from outages and as traders looked to book profits ahead of the long holiday weekend in the United States.
Resurgent Nigerian supply will put pressure on prices, Goldman Sachs said, adding that outages caused by Canadian wildfires would virtually end by September.
OPEC's oil output rose in June to its highest in recent history, a Reuters survey showed, as Nigeria's output partially recovers from militant attacks and Iran and Gulf members boost supplies.
The market was in the midst of a round of profit taking selling ahead of a long holiday weekend in the U.S and trading liquidity was likely to start to decreasing as early as Thursday afternoon, said Dominick Chirichella, senior partner at the Energy Management Institute.
Brent futures for August delivery, which expires on Thursday, was down 98 cents a barrel at $49.63 by 12:40 p.m. EST (1518 GMT). The more active Brent contract for September delivery traded at $50.04, down 2.4 percent.
U.S. West Texas Intermediate (WTI) crude fell $1.18 to $48.70.
After massive gains for three months, WTI was on track for a slight drop in June, while Brent was largely unchanged from May.
Both benchmarks, however, were set for their best quarter in seven years, rising more than 25 percent from the first quarter.
Oil prices have risen by more than 85 percent since reaching 12-year lows early this year, supported by expectations that a glut that has been weighing on prices since 2014 would start to ease spurred by unplanned losses from Canada to Nigeria.
However, oil production in Nigeria has risen to about 1.9 million barrels per day (bpd) from 1.6 million, due to repairs and a lack of new major attacks on pipelines in the Delta region, the state oil company said on Monday.
"I think we're going be range-bound for the next six months," said Alan Harry, director of trading at McNamara Options LLC in New York.
"I think if we didn't have a strong driving season, we would be coming off more because we still have to deal with the fact that there's a big oversupply of crude oil," he added to the U.S. summer driving season.
Longer term though, economists and analysts say the global oil markets will be broadly balanced as risks in countries such as Venezuela could disrupt supply further.
In Norway, oil companies and trade unions began two-day wage talks in a bid to avert a strike that would initially cut the country's oil and gas output by 6 percent. (By Devika Krishna Kumar; Additional reporting by Alex Lawler, Dmitry Zhdannikov, Henning Gloystein and Ron Bousso; Editing by William Hardy and Marguerita Choy)