Oil Extends Rally on Possible Producer Action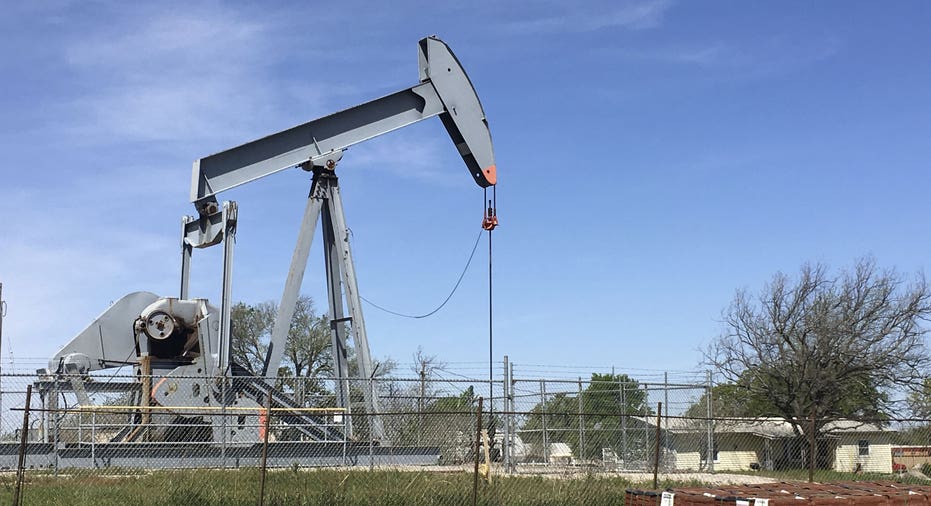 Oil prices were up about 1 percent on Friday, on track for their biggest weekly gains since May, after a short covering rally was triggered by comments from Saudi Arabia's oil minister in the previous session about possible action to help stabilize the market.
The market, however, pared some gains after data showed U.S. oil drillers added rigs for a seventh straight week, the longest recovery in the rig count in over two years. They added 17 rigs, the biggest increase since December.
Brent crude futures were 56 cents higher at $46.60 at barrel by 1:16 p.m. ET (1716 GMT) after touching a more than three-week high of $46.99 earlier.
U.S. crude rose 66 cents to $44.15 after touching its highest level since July 22 at $44.57 per barrel.
Brent crude is up about 5 percent on the week, on track for its biggest weekly gain since May while U.S. crude is 5.5 percent higher, on track for its biggest week since April.
Crude soared nearly 5 percent on Thursday after Saudi Arabia's energy minister said that oil producers would discuss potential action to stabilize oil prices during a meeting next month in Algeria.
The news spurred short covering, traders and brokers said, even though the likelihood of any deal being agreed upon remained slim.
"Although we regard such an agreement, let alone its implementation, as unrealistic, it is dampening fears of a continuation of the OPEC price war," Commerzbank said in a note.
Oil prices have recovered since U.S. crude fell below $40 last week, but are still more than 12 percent below their last peak in June, as brimming storage tanks and production that exceeds consumption weighs on markets.
"Despite the recent bounce in prices, we continue to believe that the oil market remains in oversold territory," RBC Capital Markets analysts said in a research note.
"As such, the price path forward will likely remain choppy and non-linear since price moves can and will often be exacerbated in either direction."
Iran slashed its September official selling price for light crude to Asia by $1.30 a barrel, the latest sign that exporters are willing to accept discounts in return for market share.
Traders said a drop of 8.1 percent in China's oil output in July, to a five-year low of 16.72 million tonnes, also lifted prices because it would mean Asia's biggest economy has to import more crude.
"As both a consumer and a refiner of oil - the country's refineries processed 2.5 percent more crude oil than last year in July - China is thus contributing to the tightening of the oil market," Commerzbank said.
(By Devika Krishna Kumar; Additional reporting by Julia Payne in London, Henning Gloystein; Editing by Bernadette Baum and Marguerita Choy)