Oil edges off recent high ahead U.S. stock data, OPEC meet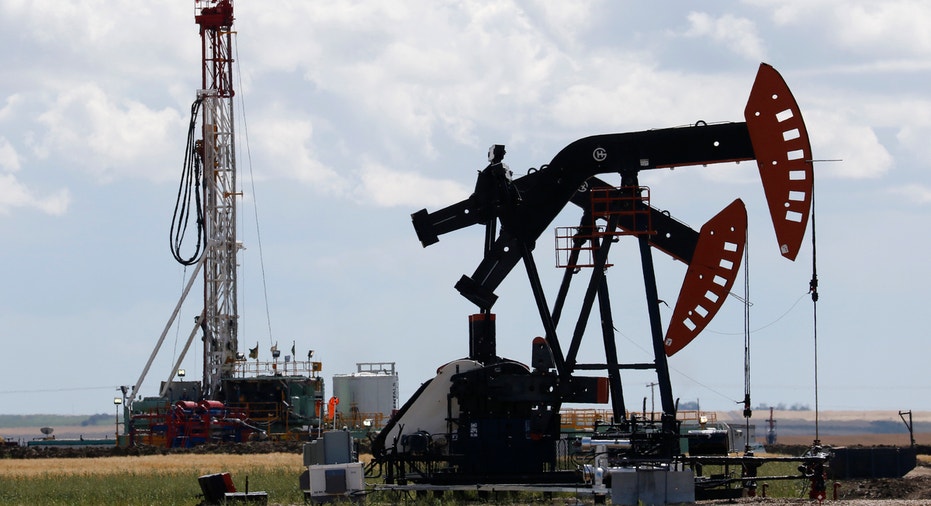 Oil prices ended lower on Tuesday, retreating from near five-month highs ahead of a meeting between key oil producers on the outlook for further supply cuts.
The market, however, remained buoyant ahead of Friday's meeting between the Organization of the Petroleum Exporting Countries and non-OPEC producers to discuss the state of their 1.8-million barrel-per-day supply cut deal.
OPEC's second-biggest producer Iraq said that the group was discussing several options for its supply pact, including an extension beyond March and a further output cut.
Iraq itself has limited output by about 260,000 barrels per day (bpd), its oil minister said, exceeding its 210,000 bpd quota agreed under the OPEC-led pact.
Nigeria and Libya will send representatives to the meeting despite being exempt from the current deal, two OPEC sources said. Rising output from both countries has kept a lid on price gains, prompting suggestions that they could be included in the deal.
U.S. oil futures have remained in a tight range in recent days, closing the last five sessions between $49 and $50 a barrel.
"We're still not drawing down inventories as fast as we would like to be, and definitely not fast enough to get back to historic five year averages, as was OPEC's original goal," said Sarp Ozkan, market analyst at Drillinginfo.com.
Brent crude futures settled down 34 cents at $55.14 a barrel, not far off a five-month high of $55.99. U.S. West Texas Intermediate (WTI) crude futures fell 43 cents to $49.48.
Industry group the American Petroleum Institute said U.S. crude stocks rose by 1.4 million barrels in the week to Sept. 15, a day ahead of data from the U.S. Energy Department.
Analysts forecast crude stocks rose 3.5 million barrels last week, as fuel inventories drew down, which would continue a trend established in the wake of Hurricane Harvey.
Oil markets bounced on the news in post-settlement trading, which is less liquid than the regular session. Crude futures rebounded from the day's losses on the data, rising to $49.90 a day, nearly unchanged.
Restarts have run into problems in places. Valero's Port Arthur refinery shut its crude unit on Tuesday after a tank fire broke out in the early morning.
Demand for crude is expected to rebound in coming weeks in the United States following Harvey, which hit the Gulf Coast in late August.
Hurricane Maria, now making its way through the Caribbean, is not expected to threaten the U.S. Gulf, instead turning north in the Atlantic Ocean.
Still, cargoes have been shifted around as the storm could dampen oil demand and disrupt maritime trading.
(Additional reporting by Karolin Schaps in Amsterdam and Henning Gloystein in Singapore; Editing by David Goodman and Tom Brown)