Oil Eases as Focus Returns to Oversupply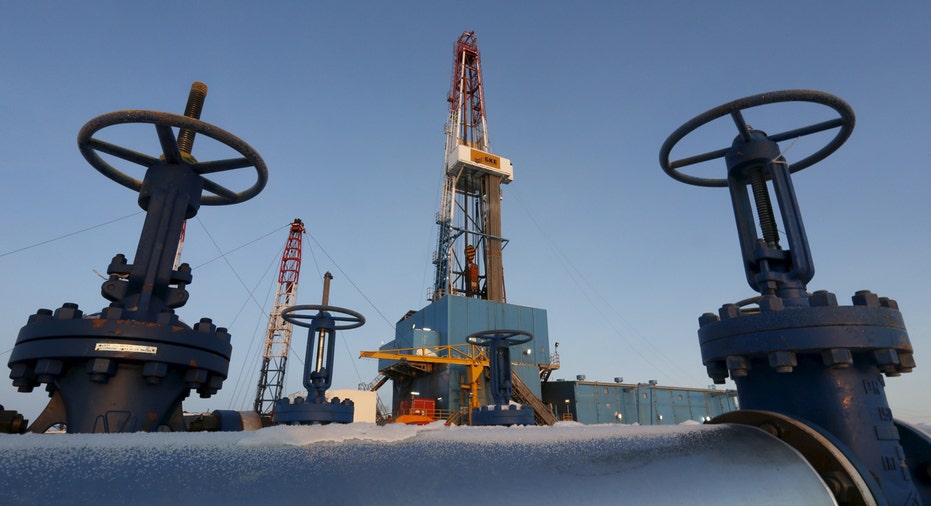 Oil prices slipped on Friday as investors cashed in on recent gains and focus shifted again to swelling global inventories that have cushioned impact from a series on unplanned supply outages.
Global benchmark Brent crude prices traded down 23 cents at $48.58 a barrel at 1143 GMT.
U.S. West Texas Intermediate (WTI) crude futures traded at $48.02 a barrel, down 14 cents day on day.
"Despite supply disruptions, there is still oversupply and large inventories. Investors have probably shifted focus," said Hans van Cleef, senior energy economist at ABN AMRO in Amsterdam.
Russian Energy Minister Alexander Novak said he saw supply in excess of demand of around 1.5 million barrels per day (bpd).
Oil prices had been supported in recent days by growing supply disruptions in oil producing countried like Nigeria, Canada and Libya.
In Nigeria, militant activity has cut oil exports to a more than 22-year low of under 1.4 million bpd.
In Canada, production has also been cut as wildfires forced closures of around 1 million barrels in daily production, although output is gradually returning.
Libyan output has also been hit by internal conflict.
Some analysts said they expected oil prices to come further off recent highs, correcting their recent upwards trend.
"We feel that markets have moved too high, too far, too soon," Harry Tchilinguirian, lead oil and commodities strategist at French bank BNP Paribas in London, told Reuters' Global Oil Forum.
"The combination of a stronger dollar, still excess supply over demand and ongoing overhang of inventories can be expected to put strong downward pressure on prices."
He said oil prices could fall to the mid to high $30-a-barrel range.
(Additional reporting by Henning Gloystein in Singapore, editing by William Hardy)