Oil eases after US rig count creeps higher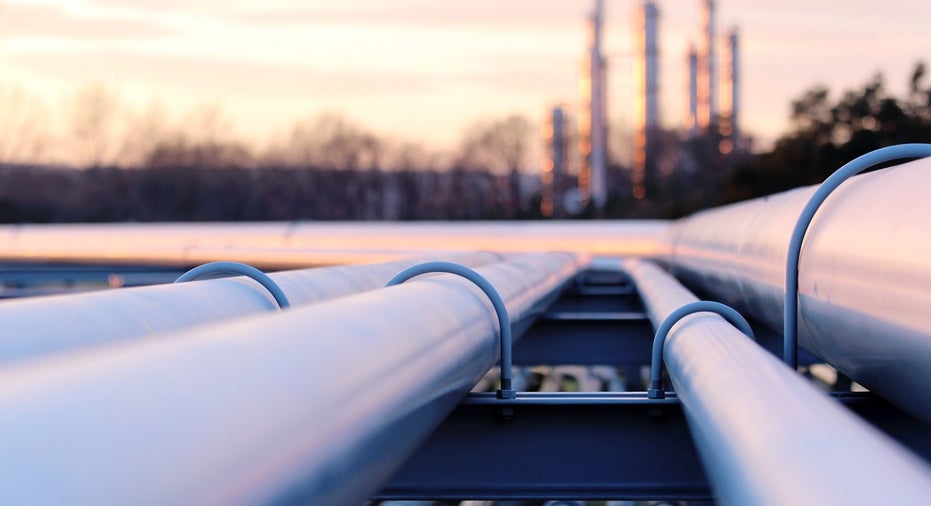 LONDON, Dec 4 (Reuters) - Oil fell on Monday after U.S. shale drillers added more rigs last week, though prices remained in sight of their recent two-year highs thanks to last week's decision by OPEC and other producers to extend output cuts.
Drillers in the United States added two oil rigs in the week to Dec. 1, bringing the total count to 749, the highest since September, energy services company Baker Hughes said in its closely followed report late on Friday.
February Brent crude futures fell 75 cents on the day to $62.98 a barrel by 1423 GMT, while U.S. West Texas Intermediate futures were down 67 cents at $57.69.
The Brent price hit a two-year high of $64.65 a month ago and has since attracted record investment by fund managers.
The U.S. rig count, an early indicator of future output, has risen sharply from 477 active rigs a year ago after energy companies boosted spending plans for 2017.
U.S. producers were encouraged during 2017 to increase activity as crude prices started recovering from a multi-year price slump after the Organization of the Petroleum Exporting Countries (OPEC) and some non-OPEC producers, including Russia, agreed to production cuts a year ago.
"So long as speculative financial investors do not lose heart, oil prices are likely to maintain their high level," said Commerzbank analyst Carsten Fritsch.
"Even higher prices are likely to be precluded by news from the U.S., where drilling activity is being stepped up."
Last week the producers agreed to extend those cuts of 1.8 million barrels per day (bpd) until the end of next year.
"Market reaction has been positive so far. There are only two worrying aspects ... One is that Iraq's indiscipline has not been discussed, at least not publicly," PVM Oil Associates strategist Tamas Varga said, referring to Baghdad's compliance with output cuts.
"The second is OPEC's own forecast for next year. They are by far the most bullish on 2018, with the annual call on their oil at 33.42 million bpd," he said.
The forecast is much higher than those of the U.S. government at 32.70 million bpd and the International Energy Agency's prediction of 32.38 million bpd.
The latest agreement allows for producers to exit the deal early if the market overheats. Russian officials had expressed concern that extending the cuts might encourage U.S. shale oilcompanies, which have been a thorn in OPEC's side, to pump more crude.
U.S. output rose in September to 9.5 million bpd, the highest monthly output since 9.6 million bpd in April 2015, government data shows. On an annual basis, U.S. output peaked at 9.6 million bpd in 1970.
(Additional reporting by Aaron Sheldrick in TOKYO and Emily Chow in KUALA LUMPUR; Editing by David Goodman)