Oil Down on Mixed Russian Response to OPEC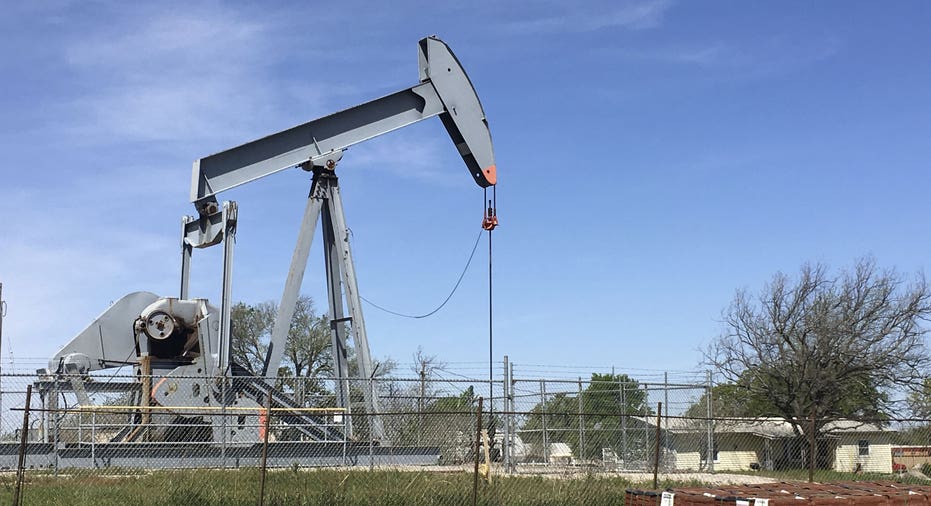 Oil fell almost 2 percent on Tuesday, retreating from one-year highs, after mixed responses by Russian oil industry officials toward an OPEC call for all major crude producers to cut output.
The International Energy Agency, the energy watchdog of the West, also said it was unclear how rapidly global oil supply could fall in line with demand even if Russia and the Organization of the Petroleum Exporting Countries agreed on a steep cut.
"Net, we find that an agreement to cut production, while increasingly likely, remains premature given the high supply uncertainty in 2017 and would prove self-defeating if it were to target sustainably higher oil prices," analysts at Wall Street firm Goldman Sachs said in a note.
A crude glut has forced prices down from mid-2014 highs above $100 a barrel.
Brent crude oil was down $1, or 1.9 percent, at $52.14 a barrel by 11:42 a.m. EDT (1541 GMT), off the one-year high of $53.73 hit on Monday.
U.S. West Texas Intermediate (WTI) crude slipped 90 cents, or 1.8 percent, to $50.45.
Global oil industry officials in Istanbul for the World Energy Conference issued a raft of statements on OPEC's first planned production cut in eight years.
The energy ministers of Saudi Arabia and Russia intend to hold further consultations in Riyadh after the Istanbul meeting, the Saudi energy ministry said in a statement.
Igor Sechin, Russia's most influential oil executive and the head of Rosneft, told Reuters in an interview his company will not cut or freeze oil production as part of a possible agreement with OPEC.
The previous day, Russian President Vladimir Putin said an output freeze or even a production cut were likely the only right decisions to maintain energy sector stability.
Russian Energy Minister Alexander Novak said the base-case scenario for Russia would be to leave current output unchanged.
OPEC Secretary General Mohammed Barkindo said any deal to freeze oil production was likely to be reviewed after six months.
OPEC, which groups Saudi Arabia with big oil producers such as Iran, Iraq, Libya, Kuwait and Nigeria and Venezuela, aims to cut 700,000 barrels per day of its production, bringing output to 32.5-33.0 million bpd by its next policy meeting in Vienna on Nov. 30.
OPEC has asked non-OPEC producers besides Russia to contribute with cuts too, although the United States, the world's No. 1 oil producer, will not be part of the plan.
Analysts worry that if crude prices maintain their recent upward momentum, production of U.S. shale oil, crimped this year by prices as low as nearly $26 a barrel, will begin to increase again. (By Barani Krishnan; Additional reporting by Amanda Cooper in LONDON and Henning Gloystein in SINGAPORE; Editing by Greg Mahlich and Clive McKeef)