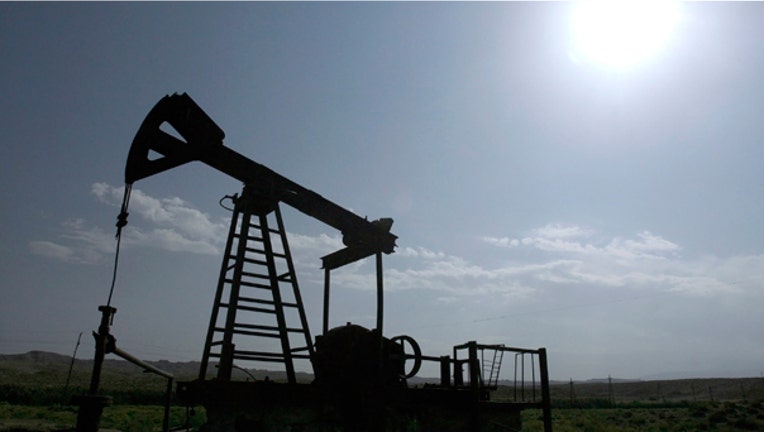 Oil prices fell back below $100 a barrel on Monday, fueled by a report showing higher-than-expected growth in U.S. inventories.
According to the Energy Information Administration, domestic stockpiles grew by four million barrels in the week ended Oct. 11. That data was delayed until Monday as a result of the partial government shutdown.
Nymex WTI crude subsequently retreated, settling 1.6% lower at $99.22 a barrel to hit its lowest level since July 1.
Industry researcher Genscape and the American Petroleum Institute indicated last week that inventories were on the rise.
In the most recent week covered by the EIA, stockpiles at the Cushing, Oklahoma, delivery point used for the U.S. oil futures contract climbed 366,000 barrels. Inventories had been on the decline for the previous 14 weeks.
The November oil futures contract, which expires at the end of trading on Tuesday, was down $1.62 at $99.19 late Monday afternoon.
Falling U.S. oil prices have also widened the gap between WTI crude and Brent crude, the international benchmark, to more than $10 a barrel. In July, U.S. crude actually traded at a premium to Brent for the first time since October 2010.
Traders will get a slew of government data this week, with agencies playing catch-up after the shutdown.
On Tuesday, the Labor Department is expected to report nonfarm payrolls for September. The EIA's petroleum update, including inventories, for the week ended Oct. 18 is still due out on Wednesday.