Oil falls as investors grow wary of OPEC commitment to supply deal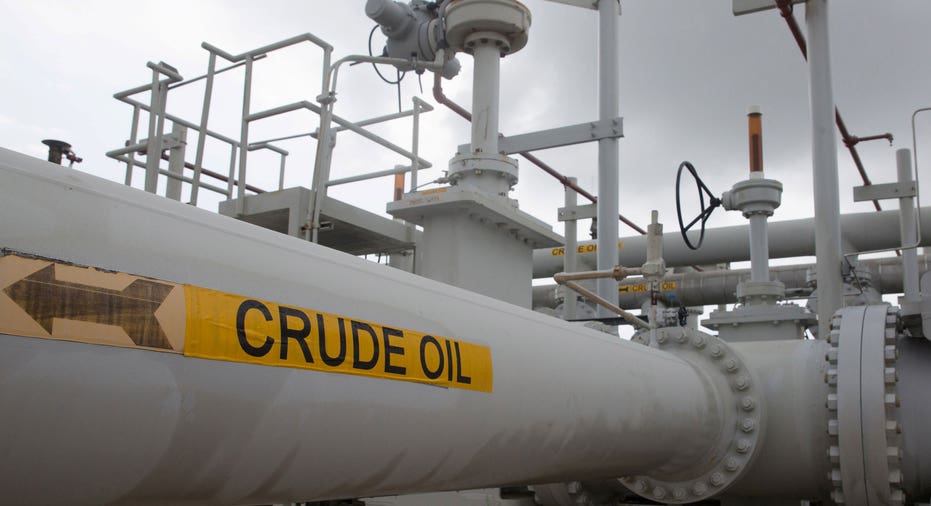 Oil fell on Wednesday, under pressure from a potential increase in OPEC crude output to cool the market's recent rally and cover any shortfalls in supply from Iran and Venezuela.
Brent crude futures were down 75 cents at $78.82 a barrel by 0940 GMT, while U.S. crude <CLc1> fell 46 cents to $71.74 a barrel.
Oil prices have gained nearly 20 percent so far this year, with Brent briefly rising above $80, driven primarily by coordinated supply cuts by the Organization of the Petroleum Exporting Countries and partners including Russia.
The price has also been affected by rising geopolitical tensions that could dent global output just as demand is set to hit 100 million barrels per day in the final quarter of this year, according to the International Energy Agency.
In addition, the United States plans to reimpose sanctions on major oil producer Iran, while an economic crisis has decimated Venezuela's crude output.
Based on the prospect of a shortfall in supply relative to demand, investors had driven their bets on a sustained rise in the price of oil to record highs earlier this year.
But with so much uncertainty over how sanctions might affect Iranian supply, fund managers have cut their holdings of crude futures and options by more than 10 percent in the last seven weeks to the lowest level this year.
"It does seem like any move above $80 attracts selling interest right now and that could potentially lead us to a period of consolidation, where I think $77.50 or even $75 might be in focus," Saxo Bank senior manager Ole Hansen said.
"We still have the unquantifiable impact of U.S. sanctions against Iran."
OPEC may decide to raise oil output as soon as June due to worries over Iranian and Venezuelan supply and after Washington raised concerns the oil rally was going too far, OPEC and oil industry sources familiar with the discussions told Reuters.
"Investors are mindful of upcoming talks between Russia and Saudi Arabia about whether they should look at a controlled relaxation of over-compliance with their output cut agreement," ANZ said in a note.
Rising supply in the United States, where shale production is forecast to hit a record high in June, has limited the upward move in prices.
U.S. crude and distillate stockpiles fell last week, while gasoline inventories increased unexpectedly, data from the American Petroleum Institute showed on Tuesday.
(Additional reporting by Naveen Thukral and Jessica Jaganathan in SINGAPORE; Editing by Dale Hudson and Jon Boyle)