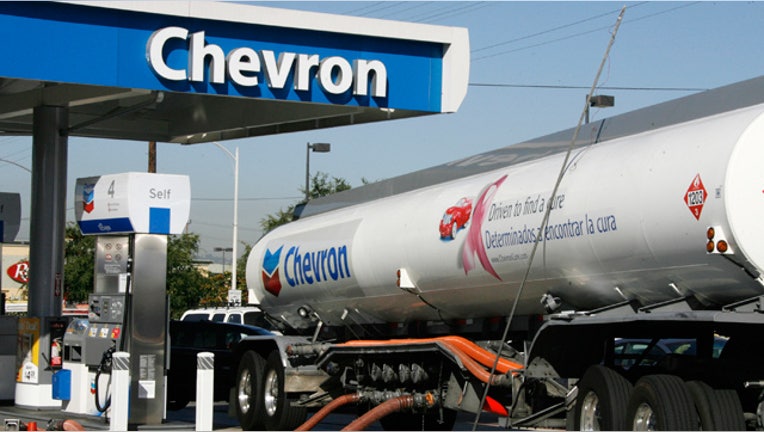 Oil prices rose on Monday in choppy trading as the U.S. January crude futures contract neared expiration and as cold weather and expectations holiday driving will boost gasoline demand offered support, even as a stronger dollar and concerns about euro zone debt helped limit oil's gains.
A shut pipeline in Nigeria amid more activity by militants and tensions on the Korean peninsula also helped support oil.
Amid year-end trading, investor caution was fueled by the continuing concerns about euro zone debt woes. The dollar index .DXY strengthened and the euro fell after ratings agency Moody's said it may cut the ratings on some Spanish banks.
A stronger dollar can pressure dollar-denominated oil prices as it raises the value of dollars paid to producers and raises oil prices in markets using other currencies.
The expiring U.S. January contract rose 28 cents to $88.30 a barrel at 12:46 p.m. EST (1746 GMT), trading between $87.26 and $88.75.
Crude prices reached a 26-month high of $90.76 on December 7.
U.S. crude for February delivery rose 20 cents to $88.80, having traded from $87.73 to $89.20.Monday's total U.S. crude futures trading volume was at 373,271 lots during the noon hour in New York.
ICE Brent crude for February rose 42 cents to $92.09 a barrel, also in choppy trading.
"The economic momentum is picking up as we end the year on the basis of reports we've seen so far," said Phil Flynn, an analyst at PFGBest Research in Chicago. "The dollar is strong on continuing concerns about the euro zone's fiscal troubles and that is limiting any gains made in oil prices."
A monthly Reuters oil price poll showed on Monday a jump in estimates for 2011. Analysts expect oil prices to average $86 a barrel next year, up almost $3 from last month's poll.
Capital flows into China slowed in November from a near record high in October, central bank data showed, which could reduce the need for an imminent tightening of monetary policy.
Commodities investors have eyed China's efforts to cool inflation because China has been the major source of demand growth.
"The global risks for the holidays are not small. The Koreans keep on provoking each other, there is still a risk of further tightening measures from China and Europe remains full of surprise with its peripheries and their bond yields," said Olivier Jakob of Petromatrix.
North Korea, China's neighbor, said it would not react to military drills by South Korea on Monday, despite an earlier threat to retaliate.
U.S.-based Chevron (NYSE:CVX) said on Monday it had suspended production from an oil pipeline in Nigeria's Delta state, although Royal Dutch Shell said it had ended a one-month force majeure in Nigeria after repairing a pipeline.
COLD WEATHER SUPPORTS
Snow and frigid temperatures caused disruption across northern Europe for a third day on Monday, stranding travelers, snarling traffic and shutting schools, and the bad weather is likely to continue through the week.
Temperatures in the U.S. Northeast, the nation's largest heating oil consuming region, were forecast to be near to below normal and, while U.S. heating demand this week was expected to be 2.1% below normal, heating oil demand was expected to be 4.6% above normal.But, less supportive to distillates, an index that tracks the tonnage hauled by U.S. trucks fell in November after two straight monthly gains, according a late-Friday report from the American Trucking Associations.
Investors will eye weekly oil inventory reports to see if U.S. gasoline stockpiles show signs of supply being moved into the tanks of retailers anticipating a demand boost from Christmas holiday travel.
U.S. oil inventory data from the American Petroleum Institute was due late Tuesday afternoon, with the government's report following on Wednesday morning.