Oil Breaks Losing Streak Ahead of U.S. Inventory Data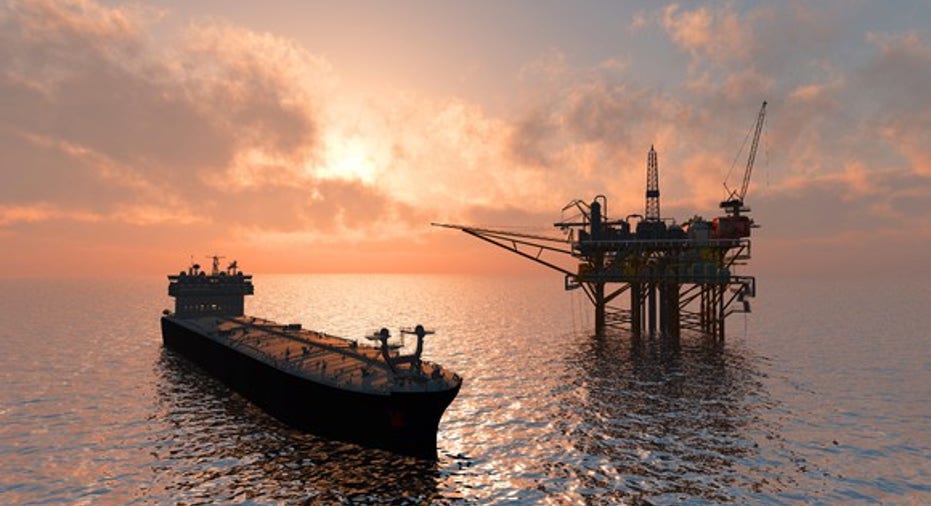 Oil prices edged up in volatile trading on Tuesday, rebounding from six days of losses, ahead of U.S. crude inventory data forecast to show a drawdown.
U.S. crude futures settled up 33 cents to $49.56 a barrel, breaking a streak that saw the benchmark lose 7.4 percent. Brent crude settled up 50 cents at $52.10 a barrel.
Analysts forecast U.S. crude oil stocks to fall by 1.6 million barrels in the most recent week.
The industry group American Petroleum Institute (API) is due to release its inventory figures at 4:30 p.m. EDT (2030 GMT). The figures are a precursor to data from the U.S. Department of Energy's Energy Information Administration (EIA).
Brent is down about 5 percent since early December, when the Organization of the Petroleum Exporting Countries and Russia agreed to cut output by 1.8 million barrels per day (bpd) in the first half of the year.
With oil supplies still around record highs, Stephen Schork of the Schork Report said on Tuesday that "OPEC has failed miserably in its endeavor to balance the oil market."
On Tuesday, the Interfax news agency quoted Russian Deputy Prime Minister Arkady Dvokovich as saying Russia may increase oil production if it feels prices are unlikely to fall as a result.
Matt Smith, director of commodity research at ClipperData in Louisville, Kentucky said global crude loadings are at record levels.
"We still see that continue to tick higher," Smith said. "Until we see the loadings drop, until we see the oil on the water falling, we are unlikely to see the market materially moving toward rebalancing."
But Georgi Slavov, head of research at Marex Spectron, said he sees supply tightening over the next couple of weeks.
"It's important that this tightening is not only in the Arabian Gulf but also with Russian oil," he said, "Russia is not going to pump and export as much oil as they did in the last couple of weeks."
Slavov also sees optimistic signs for the oil price in the weakening U.S. dollar, which has fallen more than 3 percent since early March.
"You haven't priced it in yet, this is for sure." Slavov said, adding that the U.S. dollar's slide against a basket of other currencies "looks quite likely to persist, which in turn should help oil."
The dollar was down about 0.3 percent on Tuesday.
(By Julia Simon; Additional reporting by Amanda Cooper in London and Henning Gloystein in Singapore; Editing by Marguerita Choy and Paul Simao)