Officials: San Francisco is 1st major US city with $15 wage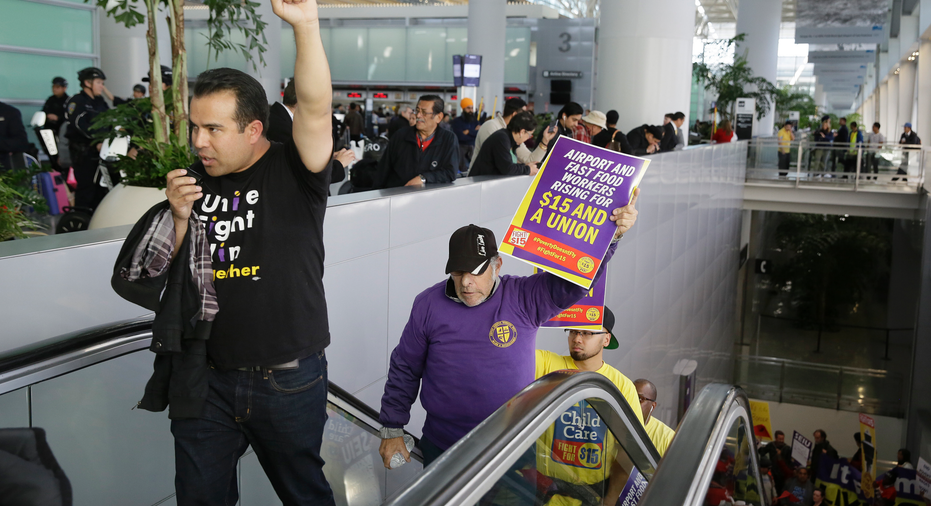 Officials say San Francisco will become the first major U.S. city to increase its minimum wage to $15 an hour Sunday under a ballot measure approved by voters in 2014.
City Administrator Naomi Kelly says it will be the first to hit the milestone for all workers. But it won't be the last. California lawmakers approved a plan two years ago to increase the state's $10 minimum to $15 by 2022.
A much smaller San Francisco Bay Area city, Emeryville, also will increase its minimum wage for smaller employers to $15 on Sunday. Larger employers have had to pay workers a little over $15 since last July.
Larger employers in Seattle pay workers at least $15 an hour.
Advocates have been urging a $15 minimum, saying workers need a "living wage" to survive.