Officials: Customs System Outage Causes Waits at Airports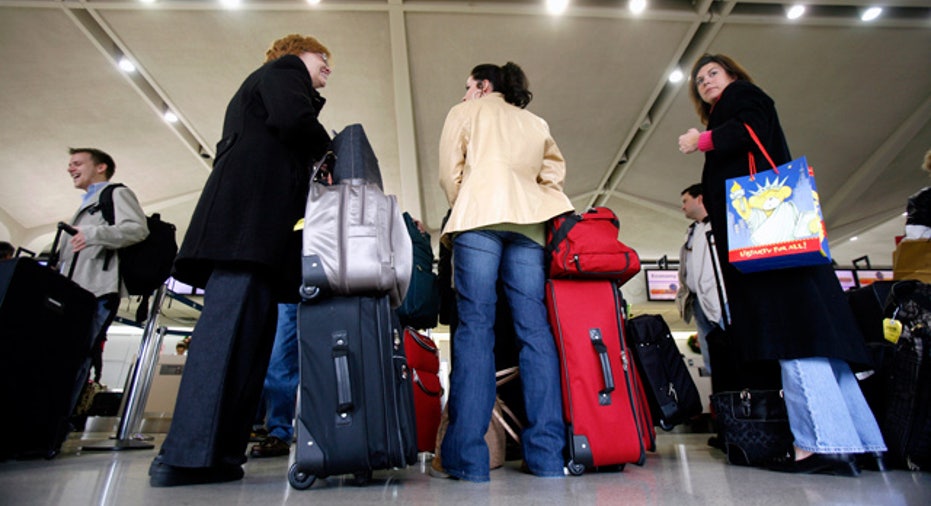 U.S. Customs and Border Protection issued a statement Monday saying a processing system outage caused delays at various airports.
 CBP officers continued processing international travelers using "alternative procedures" until the system came back online but waits were longer than usual at some airports, according to the statement.
 Officers still had access to national security databases and all travelers were screened according to security standards during the outage, the CBP said.
 The release does not give a cause for the disruption but said it doesn't seem to be malicious.
 In Atlanta, CBP public affairs officer Robert Brisley said the outage at the city's airport lasted about an hour from late afternoon into early evening. He said that officers were working to recover quickly afterward but even short outages can lead to backups at the airport, one of the world's busiest.
 He said the agency apologizes to travelers who were delayed getting into the country after long flights.