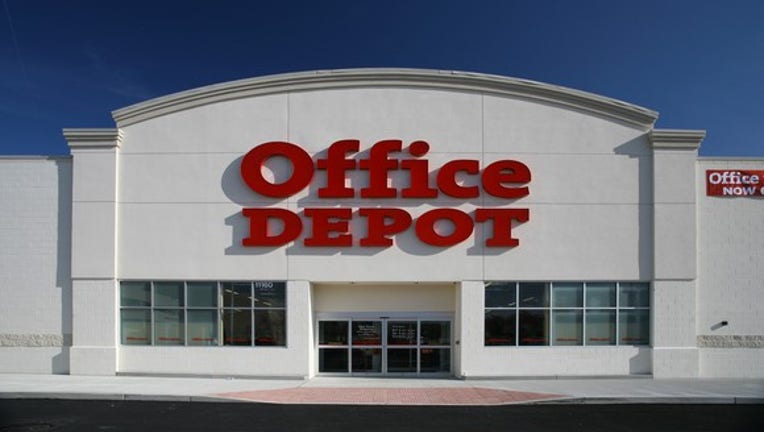 Office Depot, No. 2 U.S. office supplies retailer, appointed Lenovo Group senior executive Gerry Smith as its chief executive and board member Joseph Vassalluzzo as chairman from Feb. 27.
Gerry Smith will replace Roland Smith, who announced his retirement in August, three months after Office Depot's merger with rival Staples was thwarted by antitrust regulators.
Gerry Smith is currently the chief operating officer at Lenovo and joined the company in 2006.
Vassalluzzo joined Office Depot's board in August 2013 and is now Chair of the Finance and Integration Committee. He was previously the vice chairman at Staples.
Office Depot, which has posted eight quarters of falling sales, said in November that it expected to slow the decline in sales to businesses in North America as it wins new contracts.
(Reporting by Gayathree Ganesan in Bengaluru; Editing by Maju Samuel)