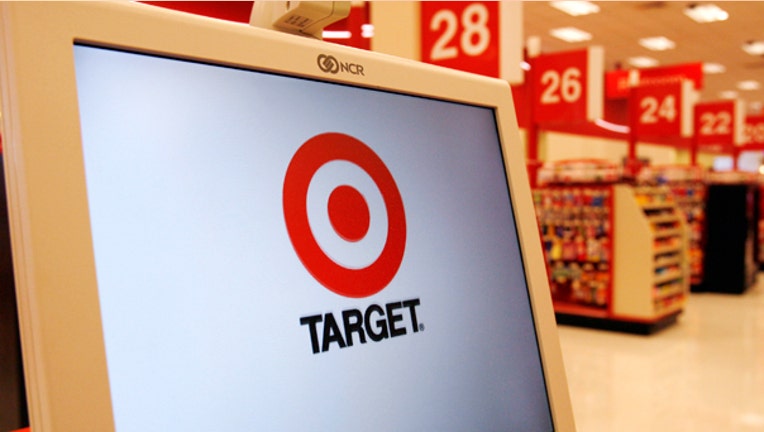 Faced with angry employees and the threat of a potential boycott from customers, discount giant Target (NYSE:TGT) on Thursday apologized for the way it handled a political donation to a group sponsoring a conservative Republican for Minnesota governor.
According to the Associated Press, Target CEO Greg Steinhafel apologized in a letter to employees for the $150,000 contribution to MN Forward, which is supporting Republican Tom Emmer, an outspoken conservative opposed to same-sex marriage and other gay-rights initiatives. Steinhafel, who said Target would set up a review process for future political contributions, explained the donations were meant to support Emmer's economic, not social, stances.
"While I firmly believe that a business climate conducive to growth is critical to our future, I realize our decision affected many of you in a way I did not anticipate, and for that I am genuinely sorry," Steinhafel wrote in the letter, according to the AP. "The diversity of our team is an important aspect of our unique culture and our success as a company, and we did not mean to disappoint you, our team or our valued guests."
Gay-rights advocacy group OutFront Minnesota had pushed Minneapolis-based Target to take back its money from MN Forward and groups on Facebook called for a boycott on the retailer, the AP reported.
Target wasn't the only public company contributing to MN Forward as the AP reported that Best Buy (NYSE:BBY), Red Wing Shoes, Polaris Industries and other companies also supported the group.
Shares of Target didn't appear to be moved by the apology. Shares were up 2.5% to $52.79 Thursday afternoon. Earlier in the day Target reported a 2% increase in July same-store sales, compared with estimates for a rise of 2.3%.