Ocean Resort Casino to open same day as Hard Rock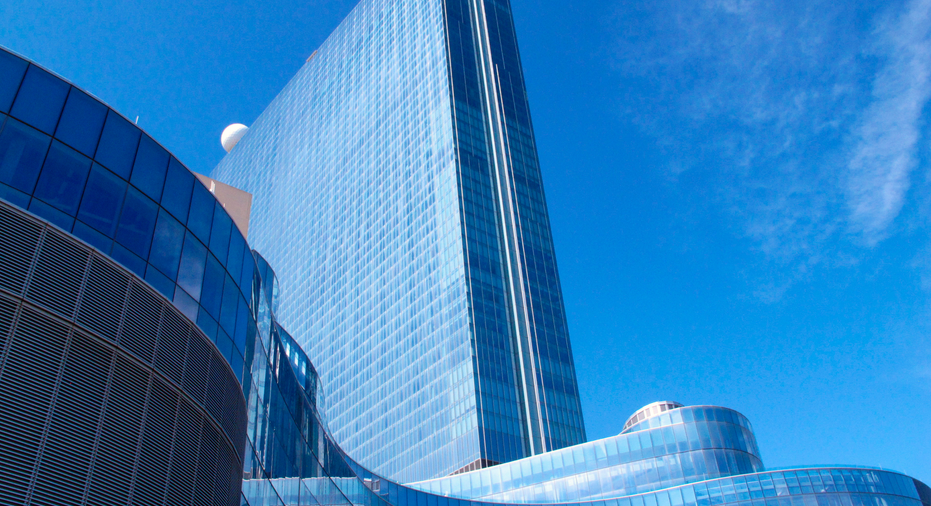 Atlantic City's Ocean Resort Casino says it will open on the same day as the Hard Rock casino.
Bruce Deifik, who owns the former Revel casino, says the Ocean Resort will be ready for guests on June 28. He gathered recently hired employees together at the casino on Monday and announced the opening date.
"It was important for us to share this news with you directly, as the team here at Ocean, both as part of our family and as a part of the wonderful community that is Atlantic City that will continue to play an integral role in our future success," Deifik told the workers.
It was not immediately clear whether the two casinos would stagger their opening ceremonies so they didn't take place at the same time. Hard Rock plans a ceremonial guitar smashing outside its casino.
Revel closed in September 2014 and was one of five Atlantic City casinos to go out of business since 2014. That group also included the former Trump Taj Mahal, which closed in October 2016 and is reopening as the Hard Rock.
Ocean Resort CEO Frank Leone said June 28 will be a significant day for Atlantic City.
"We look forward to June 28 as the culmination of all of our planning and know that this will be a special day for Atlantic City as it turns the page on a new chapter of revitalization," he said.
The two casinos will combine to restore about 6,500 of the 11,000 casino jobs that were lost since 2014 due to shutdowns.
They are both racing toward their openings, hiring workers and making physical renovations. Hard Rock will go before New Jersey gambling regulators seeking a casino license on Wednesday; no hearing has yet been set for Ocean Resort.
Hard Rock last week hired its 3,000th employee, and began installing its name in big gold letters on the side of its parking garage, even as the rest of the building facade is being prepared for the Hard Rock logo.
Ocean Resort recently installed new carpeting, is reconfiguring its casino floor to make it easier for guests to get around, knocking down a stone wall that separated it from most of the Boardwalk, and preparing slot machines for installation.
___
Follow Wayne Parry at http://twitter.com/WayneParryAC