Obama's myRA retirement savings program gets canned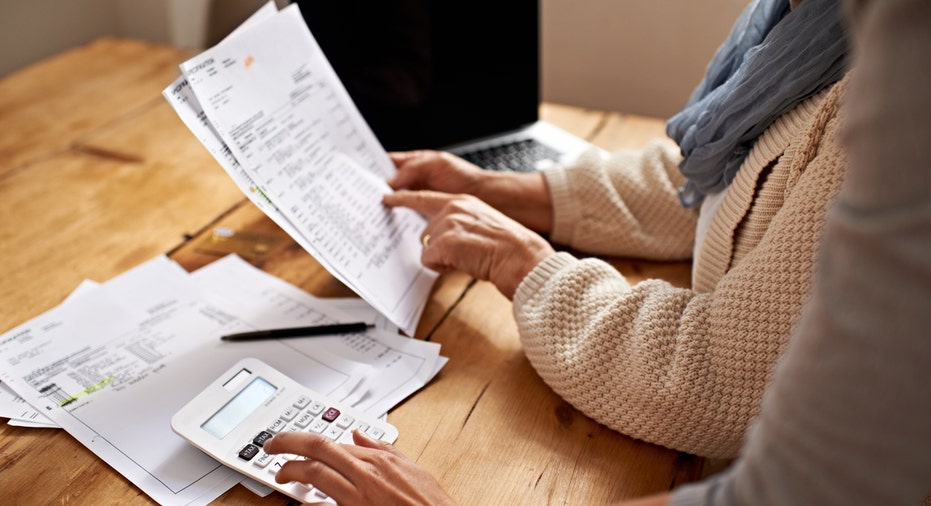 A retirement savings program championed by former President Barack Obama got canned on Friday after few workers signed up.
According to the Trump administration, myRA was too costly and demand was "extremely low." The U.S. Treasury Department said myRA savers had socked away about $34 million, but the program cost taxpayers nearly $70 million.
MyRA will be phased out over the coming months. The Treasury is advising those with existing accounts to transfer money to another retirement account, known as a Roth IRA, at a bank or brokerage firm.
"The myRA program was created to help low to middle income earners start saving for retirement. Unfortunately, there has been very little demand for the program, and the cost to taxpayers cannot be justified by the assets in the program," said U.S. Treasurer Jovita Carranza. "Fortunately, ample private sector solutions exist, which resulted in less appeal for myRA."
MyRA was created about two years ago to give people without access to a 401(k) or other retirement plan from their employer a way to put money away. The myRA accounts had no fees or minimum deposit.
The Associated Press contributed to this report.