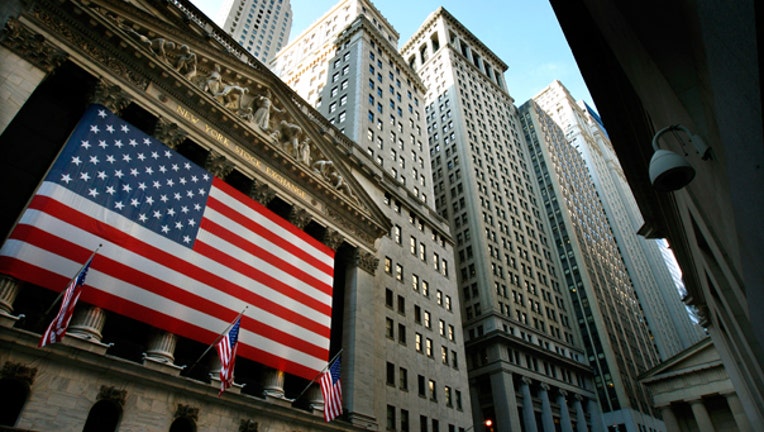 After catching flak for its handling of Hurricane Sandy, NYSE Euronext (NYSE:NYX) confirmed on Friday it is reviewing disaster recovery plans with the financial-services industry.
The New York Stock Exchange initially attempted to stay open in October as Hurricane Sandy barreled towards New York City by shifting trading from the iconic exchange's floor exclusively to electronic venues.
But facing a revolt from trading firms, the Big Board relented and shut down trading on both Monday and Tuesday amid the superstorm.
"Sandy presented an opportunity to further review disaster recovery with the industry," a NYSE spokesperson told FOX Business.
The hurricane nearly marked the first time ever that NYSE shifted all trading exclusively to its Arca electronic system.
Yet senior execs at trading firms vehemently objected to the move, fearing the dangers of operating a thinly-tested plan and of making employees physically go to their offices to make necessary changes to computer systems.
Since the storm, NYSE Euronext accepted an $8.2 billion buyout bid from IntercontinentalExchange (NYSE:ICE) that is expected to close during the second half of the year.
Shares of New York-based NYSE rose 1.06% to $37.32 on Friday, leaving them up nearly 20% on the year.