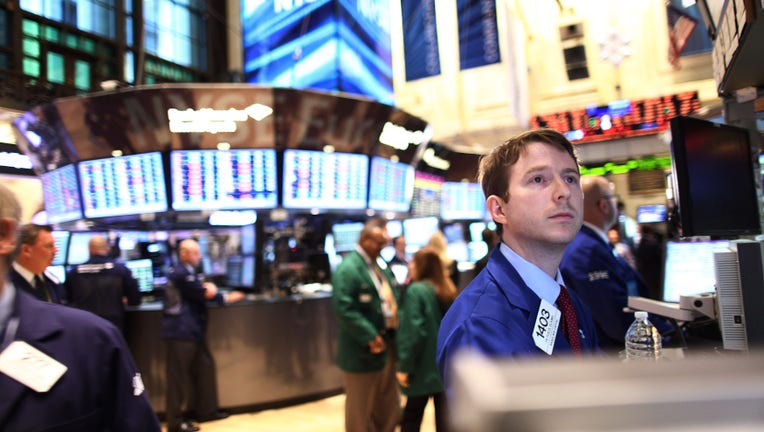 New York Stock Exchange parent NYSE Euronext (NYSE:NYX) said it experienced a brief routing problem Wednesday morning that may have caused some trades to be executed at prices other than the best available.
The problem, known in the industry as "trading through protected quotes," comes just a week after BATS Global Markets shocked the industry by saying a system issue similarly fouled up nearly half a million orders over a four-year span.
NYSE Euronext issued an alert saying that between 9:30 a.m. ET until 9:34 a.m. ET on Wednesday its NYSE and NYSE MKT exchanges "experienced a brief issue" routing orders to three exchanges: Direct Edge's EDGA and EDGX exchanges and a platform run by the Chicago Board of Options Exchange (NASDAQ:CBOE).
During that four-minute window, NYSE said executions at NYSE and NYSE MKT "may have traded through protected quotes from those exchanges."
Reg NMS, or Regulation National Market System, rules require that trade orders are executed at the best available price, no matter the location. For instance, if a sell order comes in at $99 at BATS and $100 at NYSE, it must trade through the Big Board's platform.
NYSE said protected quotes from other exchanges were not affected by Wednesday's issue, which was corrected at 9:34 a.m. ET.
"All NYSE and NYSE MKT systems are functioning normally," the exchange operator said in an alert to traders.
An NYSE spokesperson said the issue was first identified before U.S. markets opened and was the result of some "systems modifications" that were completed overnight.
NYSE said customers who need to file for compensation due to the systems issues can do so here: System Error Claim.
BATS said last week its customers may have lost an estimated $420,000 due to its systems issue, which caused about 400,000 transactions to trade through best prices since 2008.
Exchange errors like the ones experienced by BATS have highlighted ongoing concerns about the structure of the U.S. equities business, which has become increasingly complex and reliant on technology that can at times fail.
Shares of New York-based NYSE Euronext dipped 0.28% to $32.50 Wednesday morning.