NYSE Infrastructure Shifts in the Past Year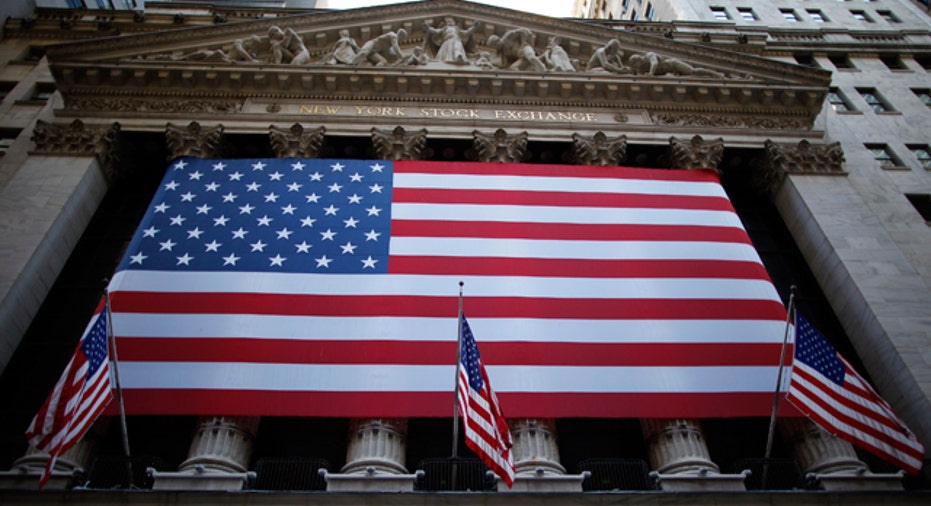 ETF Trends publisher/editor Tom Lydon spoke with Doug Yones, Head of Exchange-Traded Products at New York Stock Exchange, at the Morningstar ETF Conference in Chicago that ran Sept. 7-9, 2016.
Yones talked about the infrastructure shifts at NYSE during the past year.
Click here to view on YouTube!
The opinions and forecasts expressed herein are solely those of Tom Lydon, and may not actually come to pass. Information on this site should not be used or construed as an offer to sell, a solicitation of an offer to buy, or a recommendation for any product.
This article was provided by our partners at ETFTrends.