NYSE Files to Briefly Reinstate LRP Curbs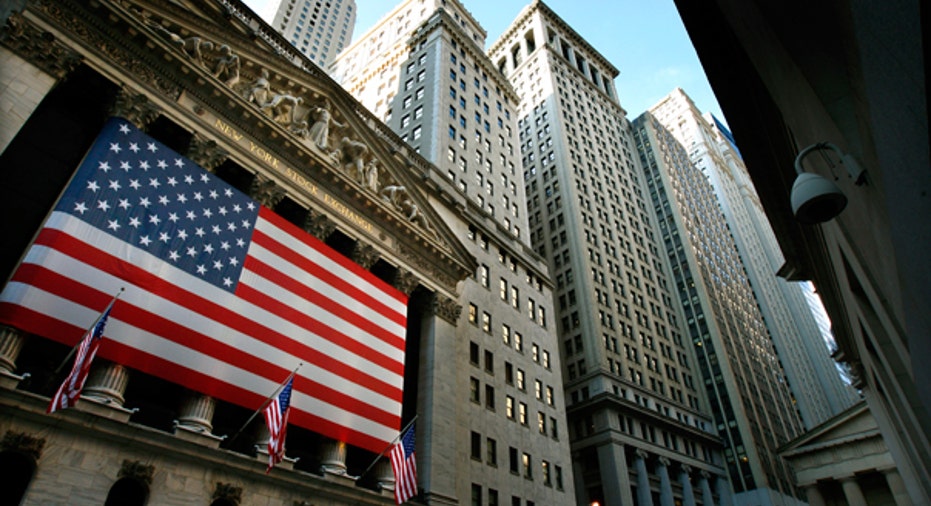 The New York Stock Exchange is looking to reinstate a system it phased out in April that will help curb excess volatility in the market.
The stock exchange confirmed Friday that it has filed with the U.S. Securities and Exchange Commission to begin using its Liquidity Replenishment Points, known as LRPs, to fill in the gaps left by the first phase of  Limit Up Limit Down (LULD).
SEC amendments are effective on filing, and the NYSE could roll the LRPs out as soon as June 6, a process that would take about a week or two.
The security measure, triggered upon the rapid price movement of stocks over a specified short period, was exterminated in April to make room for the new LULD circuit breakers believed to be more effective.
Only available on the NYSE, it first rolled out LRPs in 2006. The exchange continues to believe they are effective, including helping to minimize the impact of the 2006 flash crash that briefly erased $862 billion in seconds from equity markets. After the crash, efforts ramped up to stem the effects of wild and sometimes erroneous trades.
Recent trading issues, however, have caused the NYSE to reconsider LRPs.
We "believe that this will benefit investors, issuers, and market stability by offering an additional layer of protection during the periods currently not covered by the Limit Up Limit Down protections," a NYSE spokesperson told FOX Business.
A person close to the matter said LRPs could have added an extra layer of protection during this month's issues with the stocks of Anadarko Petroleum (NYSE:APC), Electric Power (NYSE:AEP) and NextEra Energy (NYSE:NEE).
Filling in LULD's gaps, the LRPs will be in effect from market open until the time the first price band is published for a Tier 1 NMS stock around 9:45 AM. They would likely become effective again at 3:30 PM until the market closes.
One the second phase of the LULD plan is adopted, NYSE would again phase out LRPs, which could be as soon as Aug. 1.
Fox Business reporters Lauren Simonetti & Adam Samson contributed to this report.