NYSE Euronext's 2Q Net Shinks 19% as Volumes Slide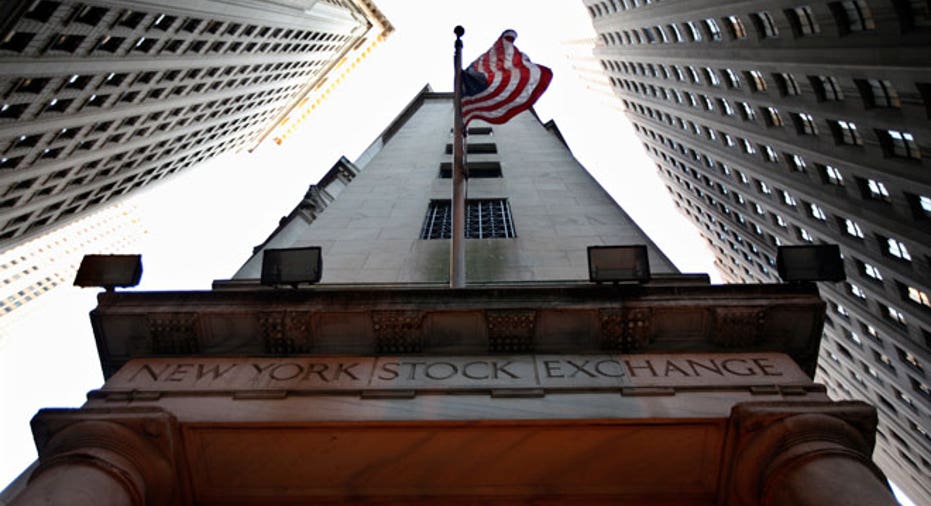 Big Board parent NYSE Euronext (NYSE:NYX) revealed a 19% slide in second-quarter profits amid slumping trading volumes on Friday, but the exchange operator's results surpassed Wall Street's expectations.
Shares of the owner of the iconic New York Stock Exchange rallied more than 2% in response to the results.
New York-based NYSE Euronext said it earned $125 million, or 49 cents a share, last quarter, compared with a profit of $154 million, or 59 cents a share, a year earlier. Excluding one-time items, it earned 51 cents a share, besting forecasts from analysts by a penny.
Revenue shrank 9% to $602 million, narrowly trailing the Street's view of $606.3 million. NYSE said it was hit by negative foreign-exchange impact of $22 million.
NYSE said its derivatives revenue retreated 15% to $182 million last quarter as average daily volumes of global derivatives slipped 8% year-over-year.
Cash trading and listings revenue slid 8% to $300 million due to lower average net revenue capture for European cash trading.
NYSE Euronext CEO Duncan Niederauer addressed the crisis at Knight Capital (NYSE:KCG), which was hit by a $440 million trading glitch this week.
Niederauer called the incident a "call to action" for regulators and lawmakers to reform the markets.
"This recent event is another example of the fact that the U.S. market structure evolution has lead to inexorable fragmentation and an emphasis on speed," Niederauer told analysts during a conference call, Reuters reported.
Shares of NYSE Euronext jumped 2.64% to $25.23 Friday morning, trimming their 2012 decline to 3.26%.
Rival Nasdaq OMX Group (NASDAQ:NDAQ) enjoyed even stronger gains of 3% to $23.41, though its shares have declined almost 5% on the year.