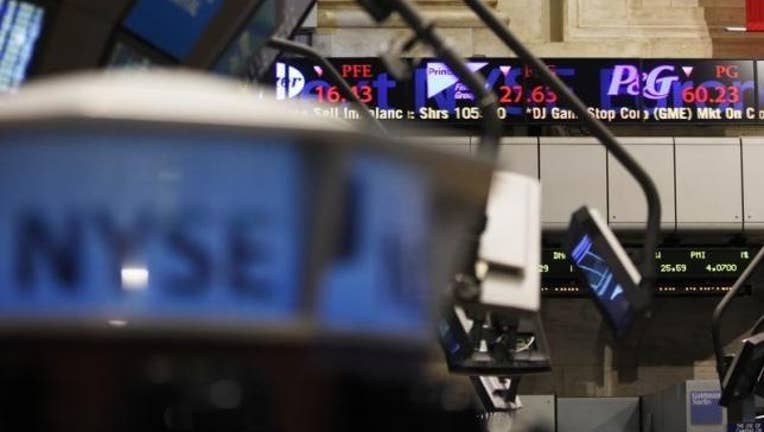 The New York Stock Exchange has withdrawn a proposal that would have allowed it to flag "aberrant" pricing of exchange-traded funds, according to a filing this week.
The exchange in late January dropped a request with federal regulators that would have let it discourage traders and market-data companies from relying on ETF prices "that the exchange determines to be inconsistent with the prevailing market," the U.S. Securities and Exchange Commission said in a filing on Thursday.
NYSE's Arca exchange is a primary listing and trading venue for the $3 trillion global ETF market, and it has been scrutinized closely for its response to a lopsided trading session last summer.
On Aug. 24, blue-chip stocks and ETFs were halted repeatedly during a market selloff. Some ETFs sank more than 30 percent from their prior-day close, often at deep discounts to the quoted value of the stocks they held. In many cases the prices recovered later that day.
In asking for permission for the new trading policy in October, NYSE said the nature of exchange-traded products mean they need a "different, and generally broader, set of circumstances to determine that trades are 'aberrant,'" the commission said.
In a report last month, NYSE touted other reforms it has made on its exchange, including providing more information to its traders. The bourse also called for all U.S. stock exchanges to modify and coordinate their policies on trading halts when securities prices move violently in a short time.
The exchange, which is owned by Intercontinental Exchange Inc, did not immediately respond to a request for comment. (Reporting by Trevor Hunnicutt; Editing by Chizu Nomiyama and Chris Reese)