NTT Data to Buy Dell's IT Consulting Division for $3.05 Billion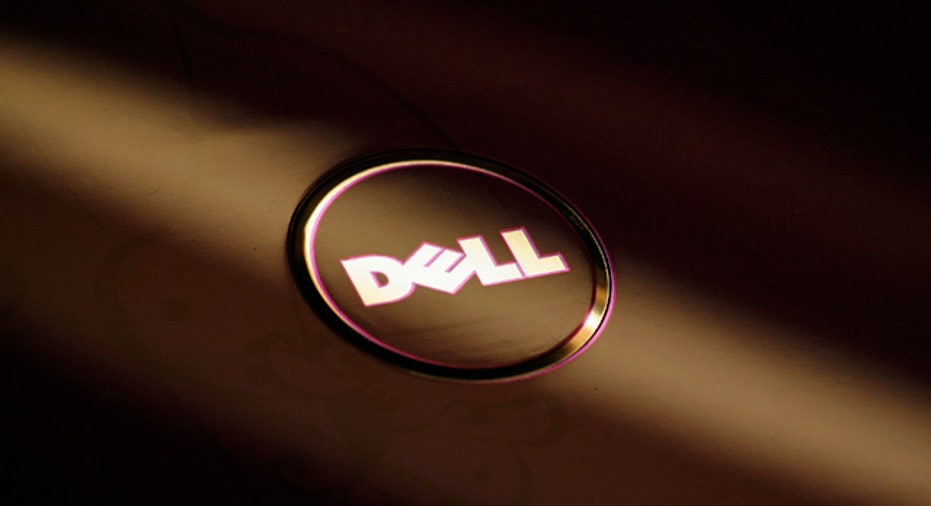 Japan's NTT Data said Monday that it has agreed to buy Dell's information-technology-services division for $3.05 billion, its latest effort to seek growth overseas.
The deal would mark one of the largest foreign buyouts in recent years for NTT Data, whose operations span fixed-line and mobile telecommunications as well as IT services. Faced with sluggish growth at home, many Japanese companies are turning to overseas acquisitions.
The move would enable Dell, which is in the process of acquiring storage vendor EMC Corp. for tens of billions of dollars, to raise cash to help finance that deal.
NTT Data said the acquisition would significantly increase its presence in North America and strengthen and expand its global delivery network.
"There are few acquisition targets in our market that provide this type of unique opportunity to increase our competitiveness and the depth of our market offerings," NTT Data CEO John McCain said.
"Dell Services is a very well-run business and we believe its employee base, long-standing client relationships, and the mix of long term and project-based work will enhance our portfolio."
NTT Data is the IT-services and consulting division of Nippon Telegraph & Telephone Corp., which also controls Japan's biggest mobile carrier, NTT DoCoMo Inc. The group has said it hopes to raise the overseas portion of its revenue to around $22 billion by the year ending March 2018, from around $15 billion in the last fiscal year.
In 2010, NTT acquired South African IT company Dimension Data Holdings PLC for $3.2 billion and U.S. IT-services firm Keane Inc. for an estimated $1.4 billion.
Dell's IT-consulting division, formerly known as Perot Systems, was founded by former U.S. presidential candidate Ross Perot and sold in 2009 to Dell for $3.9 billion.
Write to Alexander Martin at alexander.martin@wsj.com