November's Best Sector ETFs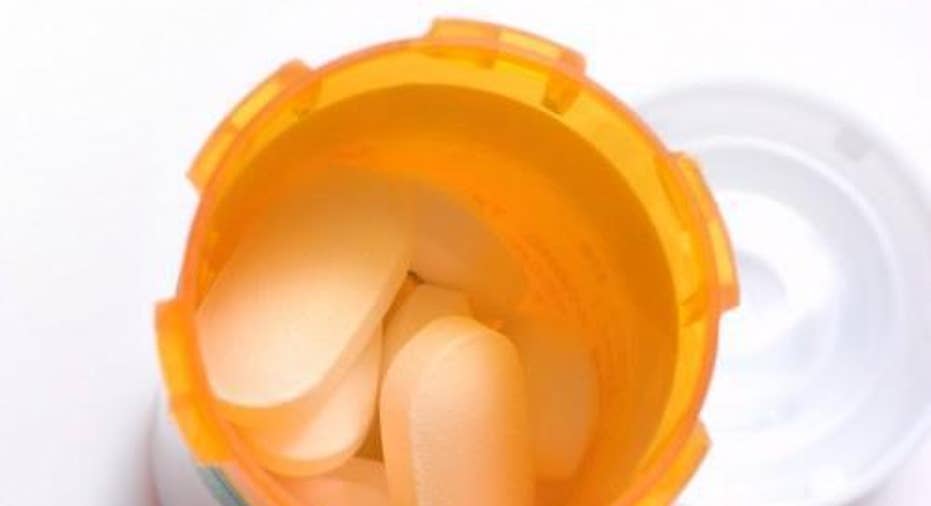 Biotech stocks were strong in November. Image source: Wendy, Flickr.
Even when the broader stock market is flat, exchange-traded funds that focus on individual sectors can offer some solid gains. November was an up-and-down month for the market on the whole, but a couple of sector ETFs stood out from the crowd and performed well for investors. Let's take a closer look at two top performers to see why they did so well last month.
Biotech bounces backBiotech stocks have had a topsy-turvy year in 2015, with the iShares Biotechnology ETF (NYSEMKT: IBB) climbing as much as 30% at mid-year before giving up every single bit of those gains temporarily during the market's swoon in August and September. Nevertheless, November was a good month for the biotechnology industry, as the iShares Biotech ETF rose nearly 3%.
Somewhat surprisingly, few of the ETF's largest holdings made major moves upward, with several sporting declines. Yet somewhat smaller positions made a big impact on the ETF. Mylan , for instance, jumped 16% on the month after the company gave up on what many saw as a too-expensive hostile takeover attempt of industry peer Perrigo. Illumina also jumped, climbing 28% as the rising genomics specialist got validation for its growth in the form of an invitation to join the S&P 500 Index. Finally, Alnylam gained 21% after reporting encouraging pipeline progress in its third-quarter financial report, with positive results in all six of the company's clinical programs that have produced data to date.
Biotech will continue to rise and fall with investor sentiment, but the high-growth potential makes it an always-interesting arena. Investors should expect further volatility for the ETF as they try to figure out which biotech companies have the greatest potential for future success.
Making money on moneyFinancial stocks also enjoyed nice gains during the month, as the Financials Select Sector SPDR led all of its peers with a gain of about 2%. The nation's largest banks generally performed well, as the ongoing tug of war between an expanding U.S. economy and concerns about the potential downward pressure from weaker foreign markets finally started to look like it would result in higher interest rates from the Federal Reserve sooner rather than later.
Some of the best results came from regional banks that stand to gain more from a higher rate environment. That was also extremely good news for broker Charles Schwab , which jumped more than 10% on the month. Brokers benefit from higher rates because their customers often park substantial cash balances in their accounts. Recently, Schwab and its peers have not only made little money on their clients' cash but have also had to waive fees on money market funds. As rates rise, those waivers should end, and that should put Schwab and other brokers in a much healthier position going forward.
Choosing the right sector ETFs is challenging. Once you identify lasting trends, though, you can tap into them by picking related sector ETFs and riding them to long-term gains. The biotech and financial sector ETFs won't necessarily rise every month to the same extent they did in November, but they remain good sources of investment ideas for individual-stock investors as well as lucrative long-term sector plays in their own right.
The article November's Best Sector ETFs originally appeared on Fool.com.
Dan Caplinger has no position in any stocks mentioned. The Motley Fool owns shares of and recommends Alnylam Pharmaceuticals. The Motley Fool recommends Illumina and Mylan. Try any of our Foolish newsletter services free for 30 days. We Fools may not all hold the same opinions, but we all believe that considering a diverse range of insights makes us better investors. The Motley Fool has a disclosure policy.
Copyright 1995 - 2015 The Motley Fool, LLC. All rights reserved. The Motley Fool has a disclosure policy.