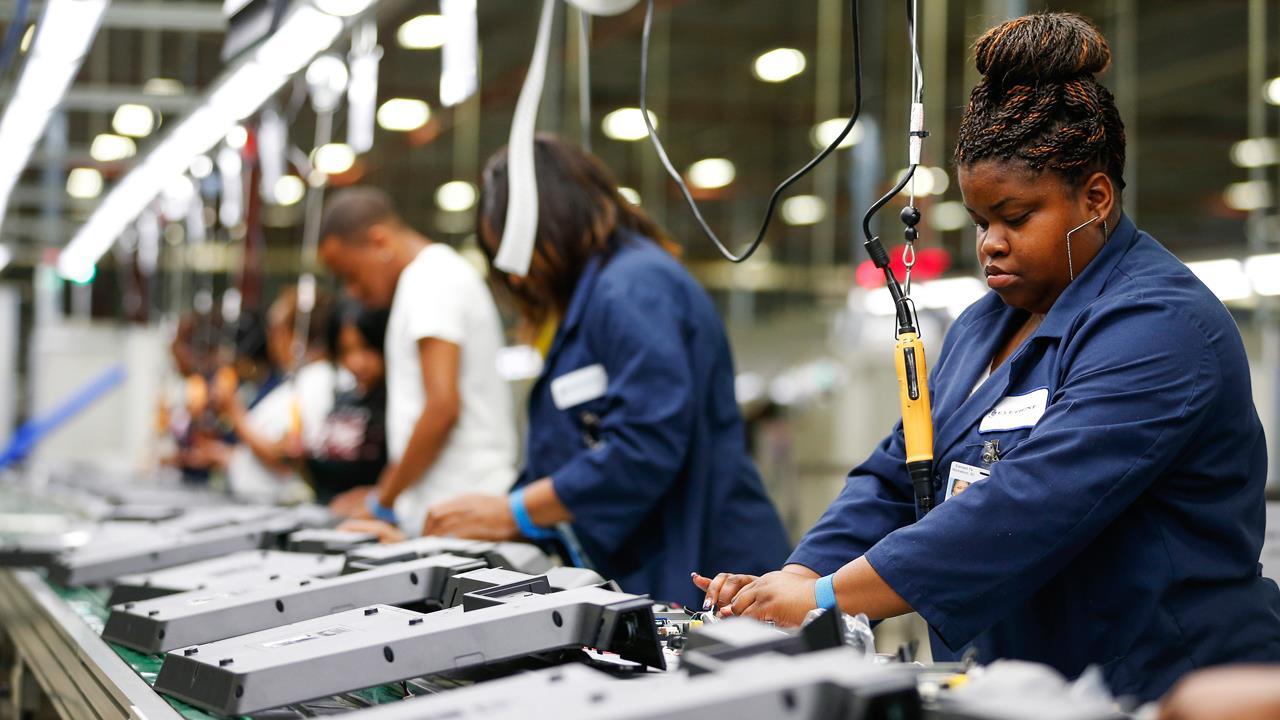 It's undeniable that the U.S. employment situation is strong with the latest monthly jobs report confirming that, once again, the majority of Americans who want to be working are able to find a job.
In November, the U.S. economy added 228,000 jobs, and the unemployment rate held at 4.1%, the lowest rate in nearly 17 years.
While the overall jobs market is healthy, the majority of growth was in professional and business services. An additional 46,000 jobs were added in this sector in November, making the total growth over the past year  548,000 jobs
This is just the latest piece of evidence supporting employers' claims of a skilled workers shortage. In November, employers in the Federal Reserve's Beige Book complained about their inability to find suitable workers, which is leading to wage increases, especially in the professional, technical and production sectors. Some employers also noted that an inability to find skilled workers was restraining hiring plans.
The U.S. economy also saw job growth in manufacturing and healthcare, with 31,000 and 30,000 jobs added in November, respectively. Over the past year average hourly wages have increased by 2.5%.