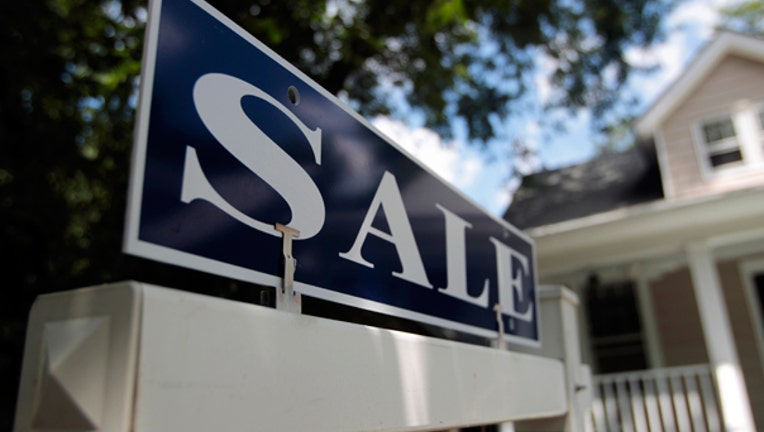 Annualized U.S. single-family home prices rose more than expected in November and at the fastest pace in 16 months, a closely watched survey showed on Tuesday.
The S&P/Case Shiller composite index of 20 metropolitan areas rose 5.8 percent in November on a year-over-year basis compared with 5.5 percent the month before. That was just above the 5.7 percent estimate from a Reuters poll of economists and marked the largest such increase since July 2014.
"Home prices extended their gains, supported by continued low mortgage rates, tight supplies and an improving labor market," said David M. Blitzer, managing director and chairman of the index committee at S&P Dow Jones Indices.
Prices rose 0.9 percent in November from October on a seasonally adjusted basis, the survey showed, topping expectations for a rise of 0.8 percent. That was the fastest monthly gain since March.
On a non-seasonally adjusted basis, prices rose 0.1 percent from October.
Home prices in three U.S. cities, Dallas, Denver and Portland, Oregon, are now at record levels, the survey showed. San Francisco matched its previous peak and Charlotte, North Carolina, is less than 1 percent from its record high.
Still, home prices nationally remain 4.8 percent below their record level from July 2006 before the housing market crash, although they have climbed 29.2 percent from their post-recession bottom in January 2012.
(Reporting by Dan Burns; Editing by Meredith Mazzilli)